Our Facilities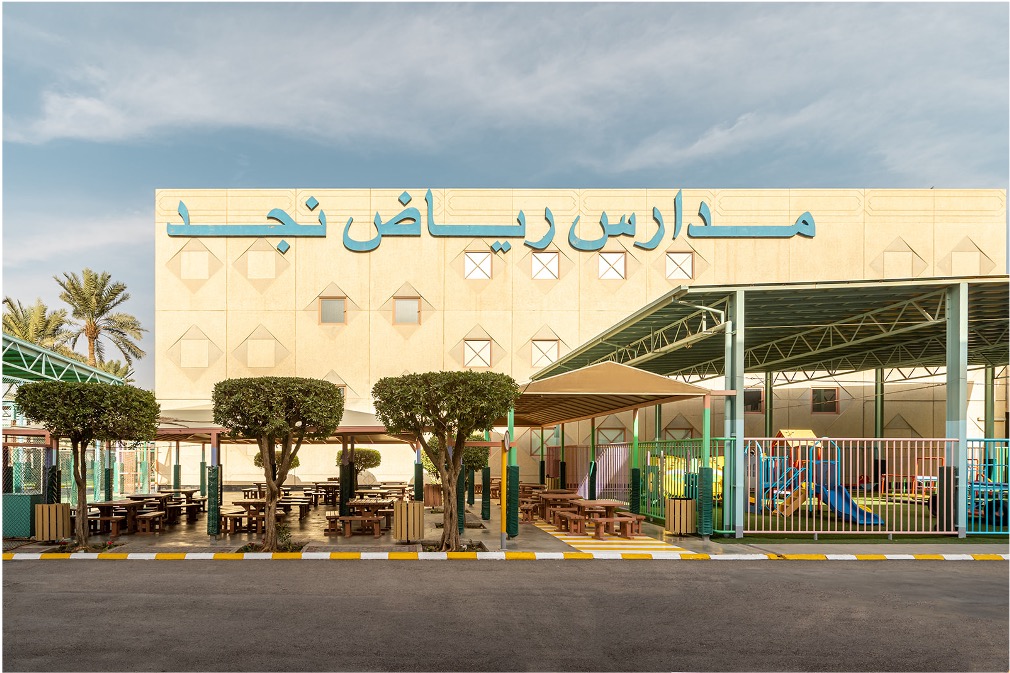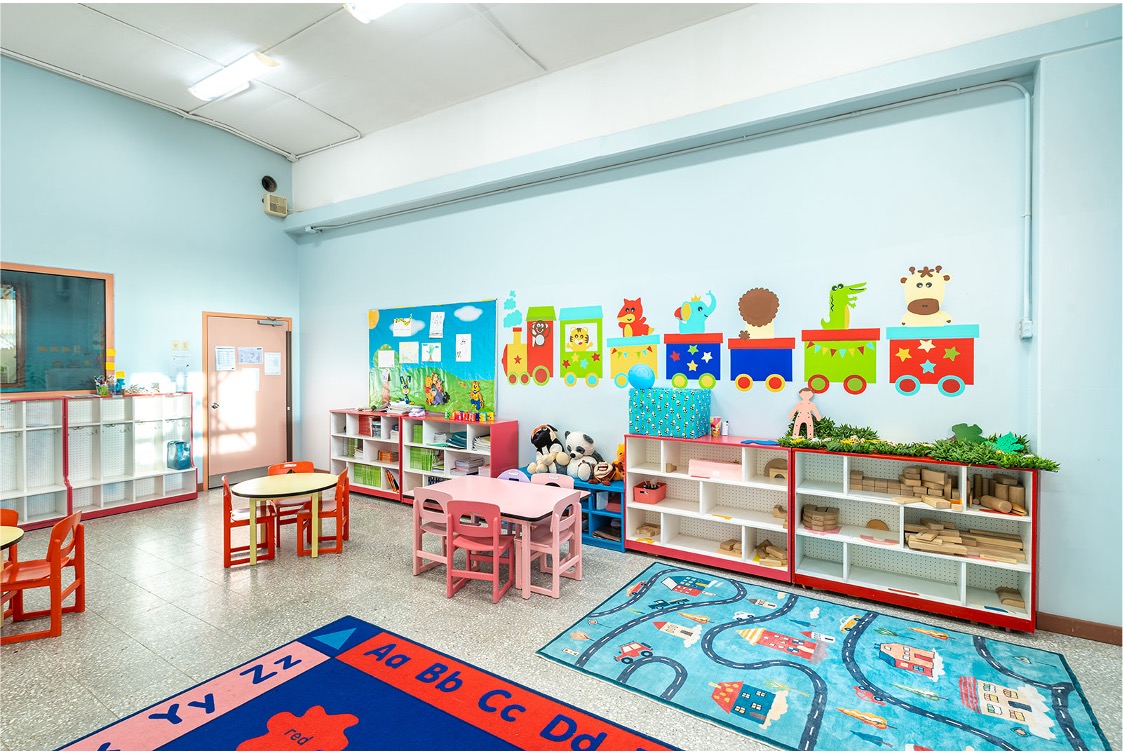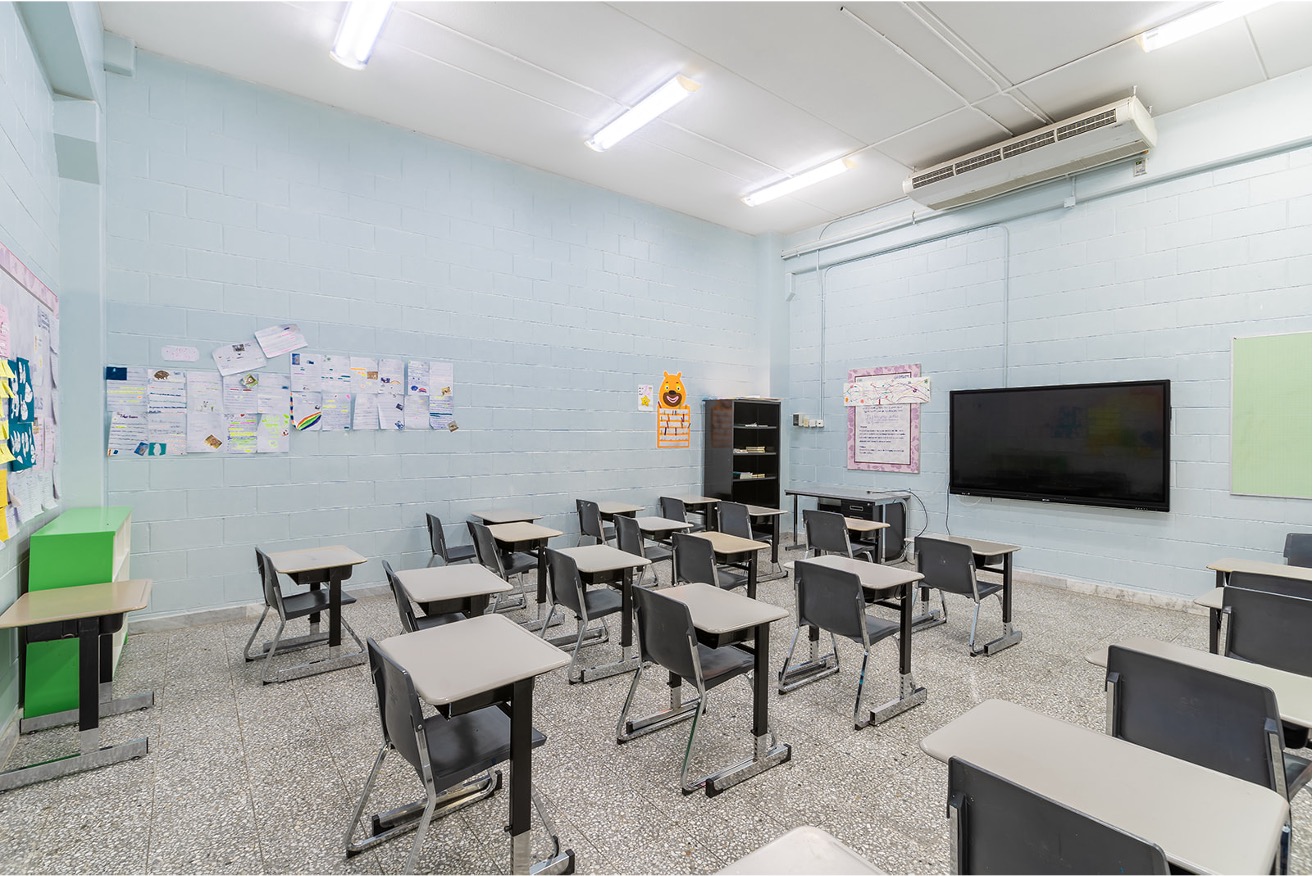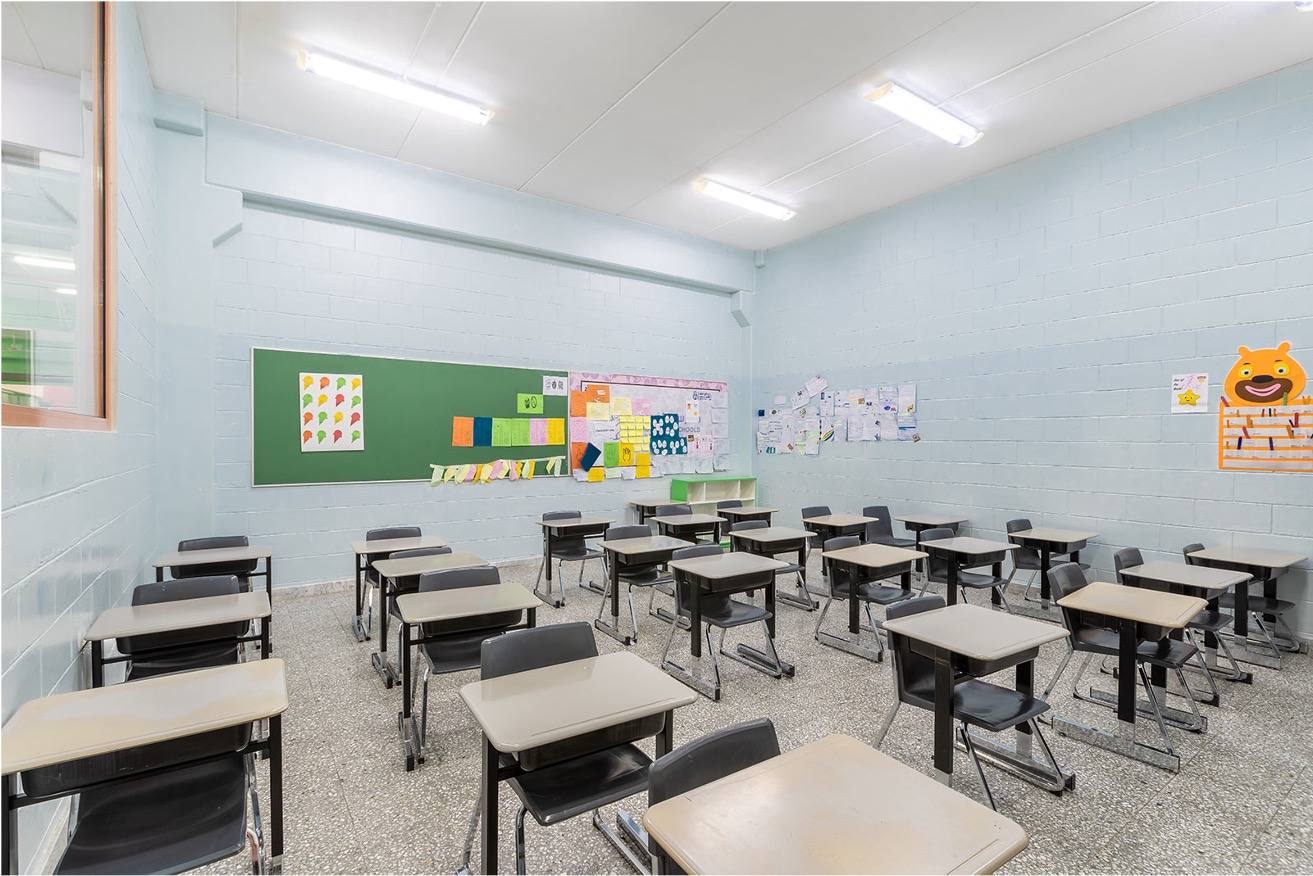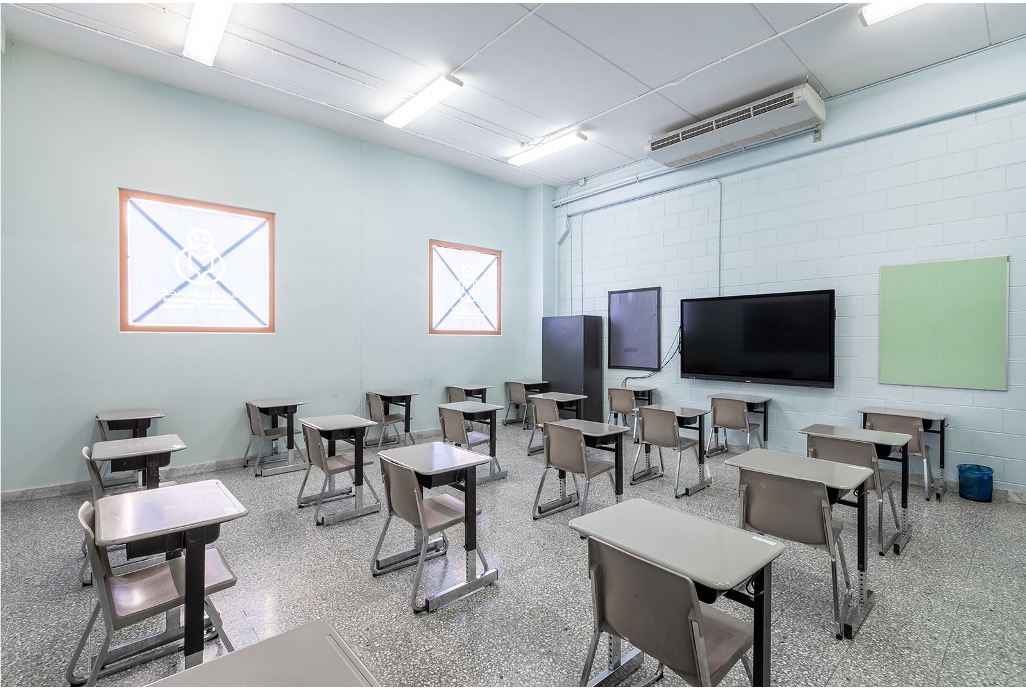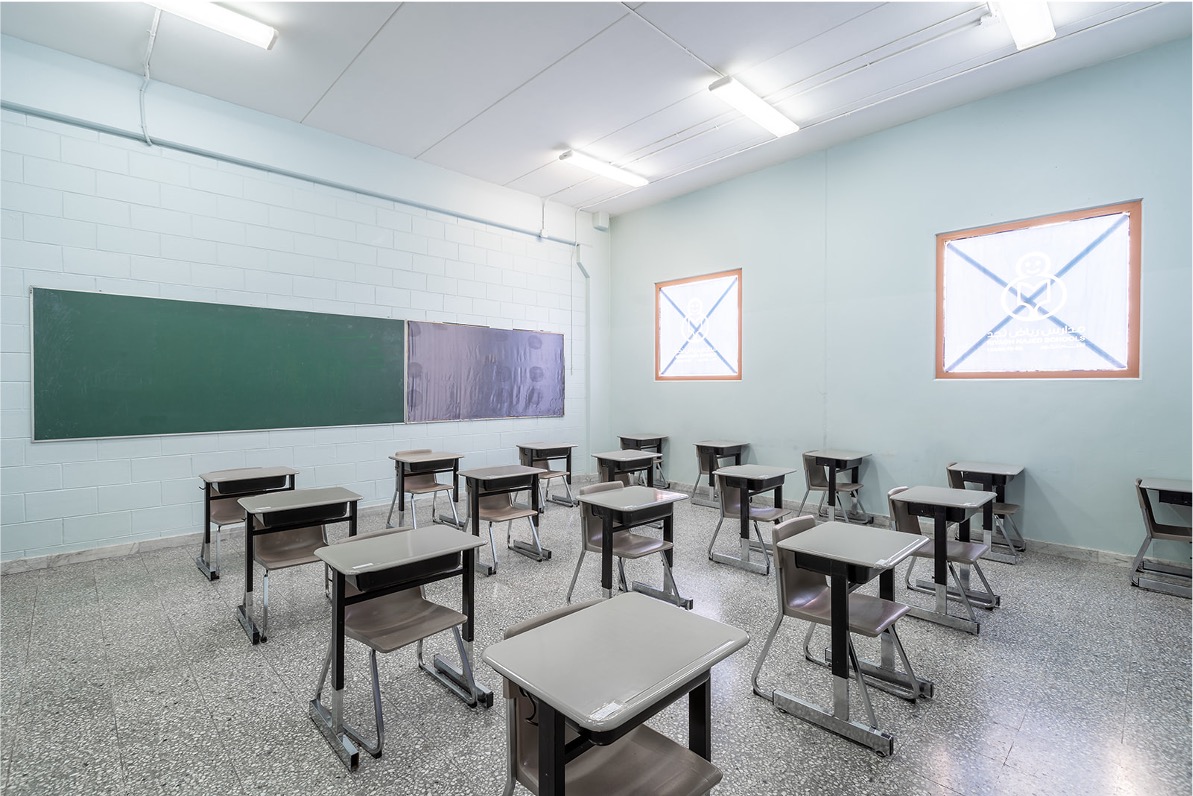 Primary, intermediate and secondary schools for boys and girls, and a kindergarten school.
Description goes here…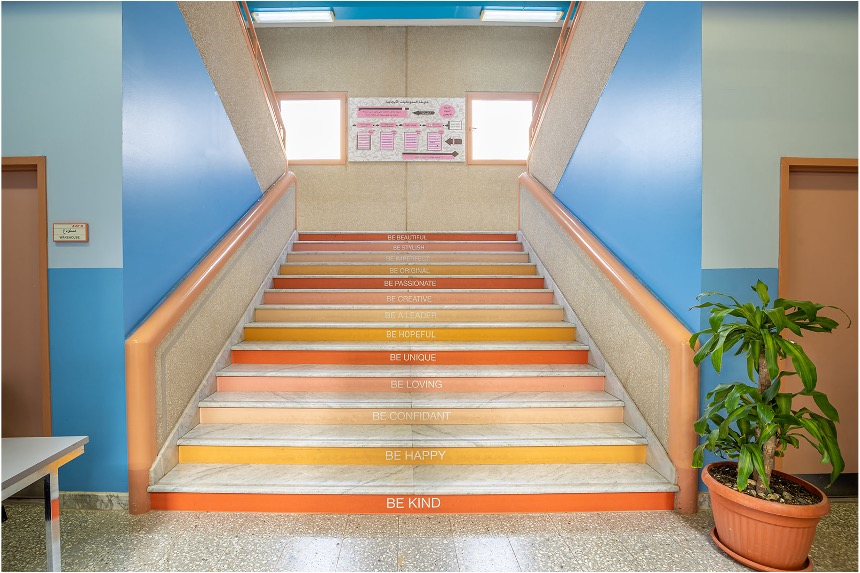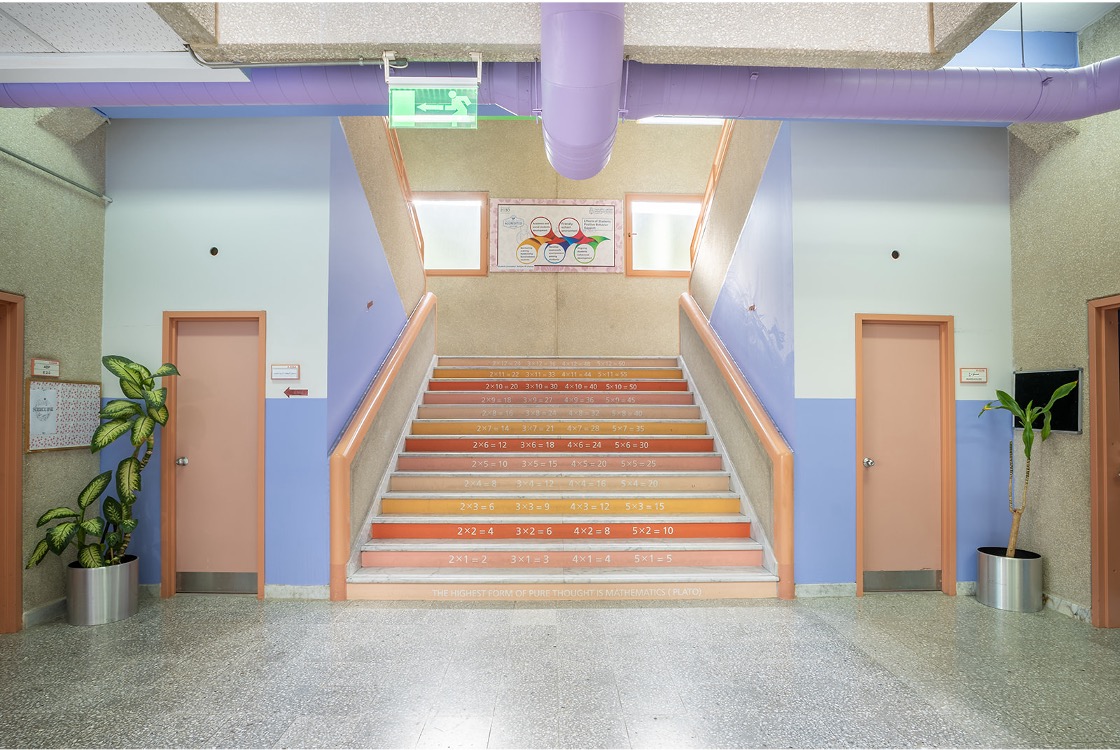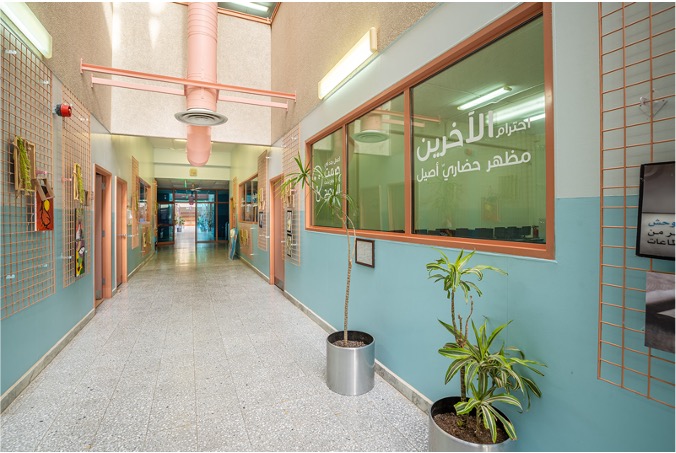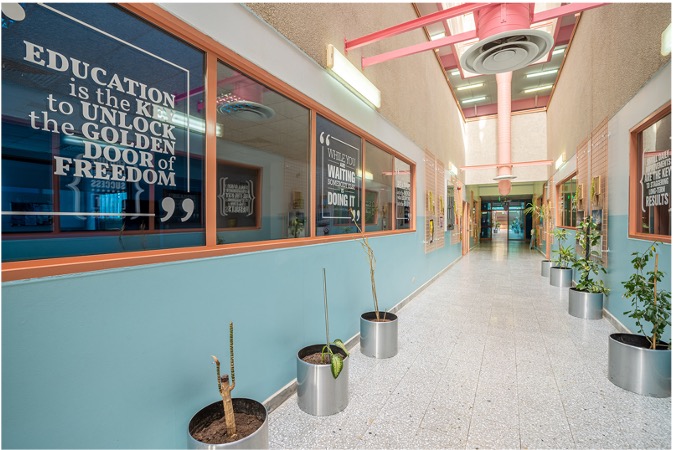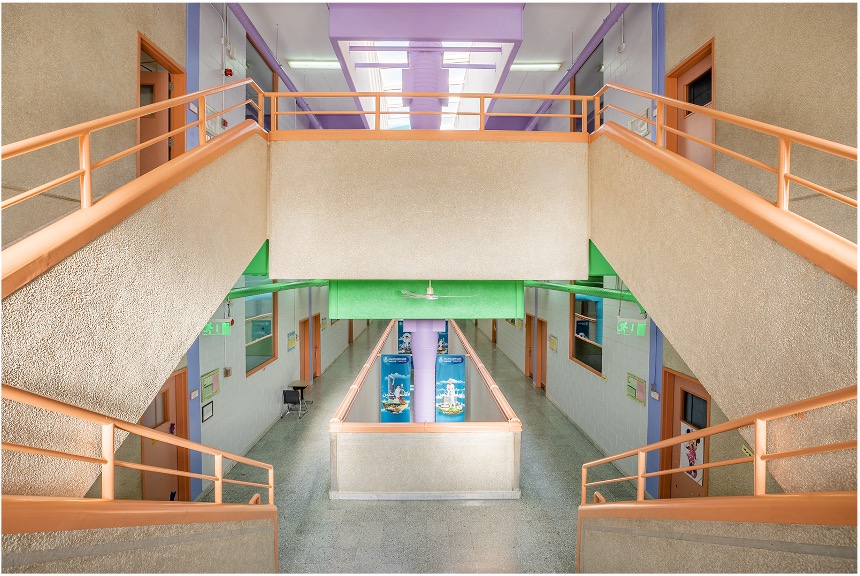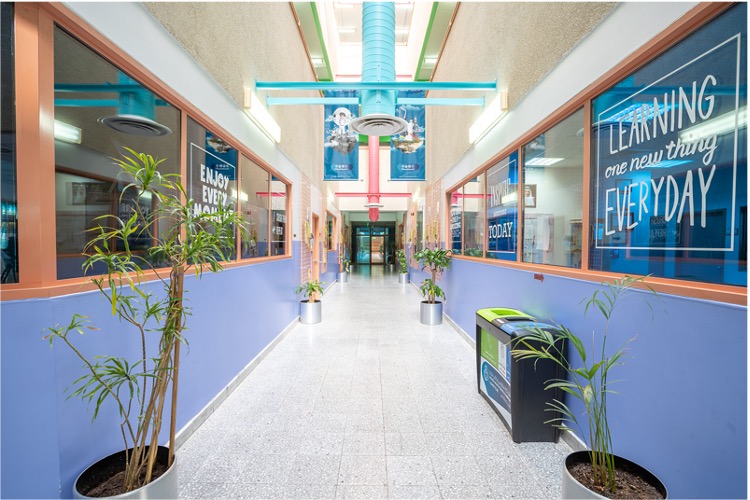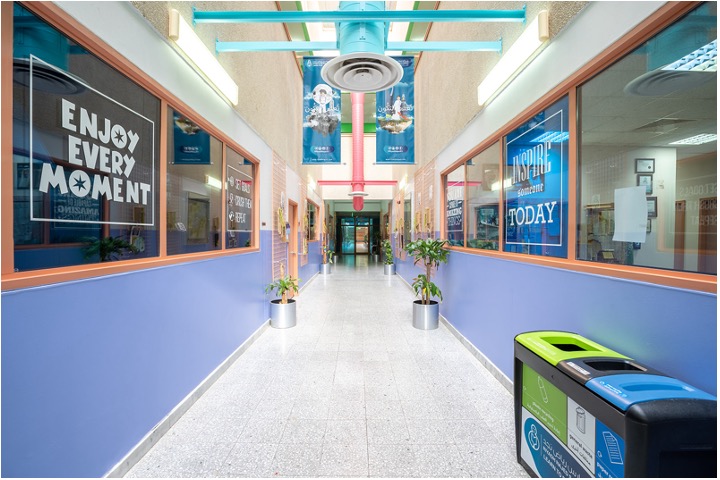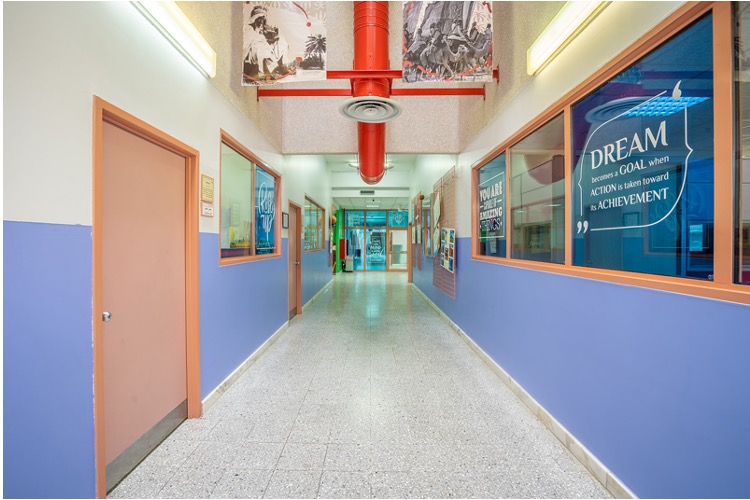 Hallways and School Interior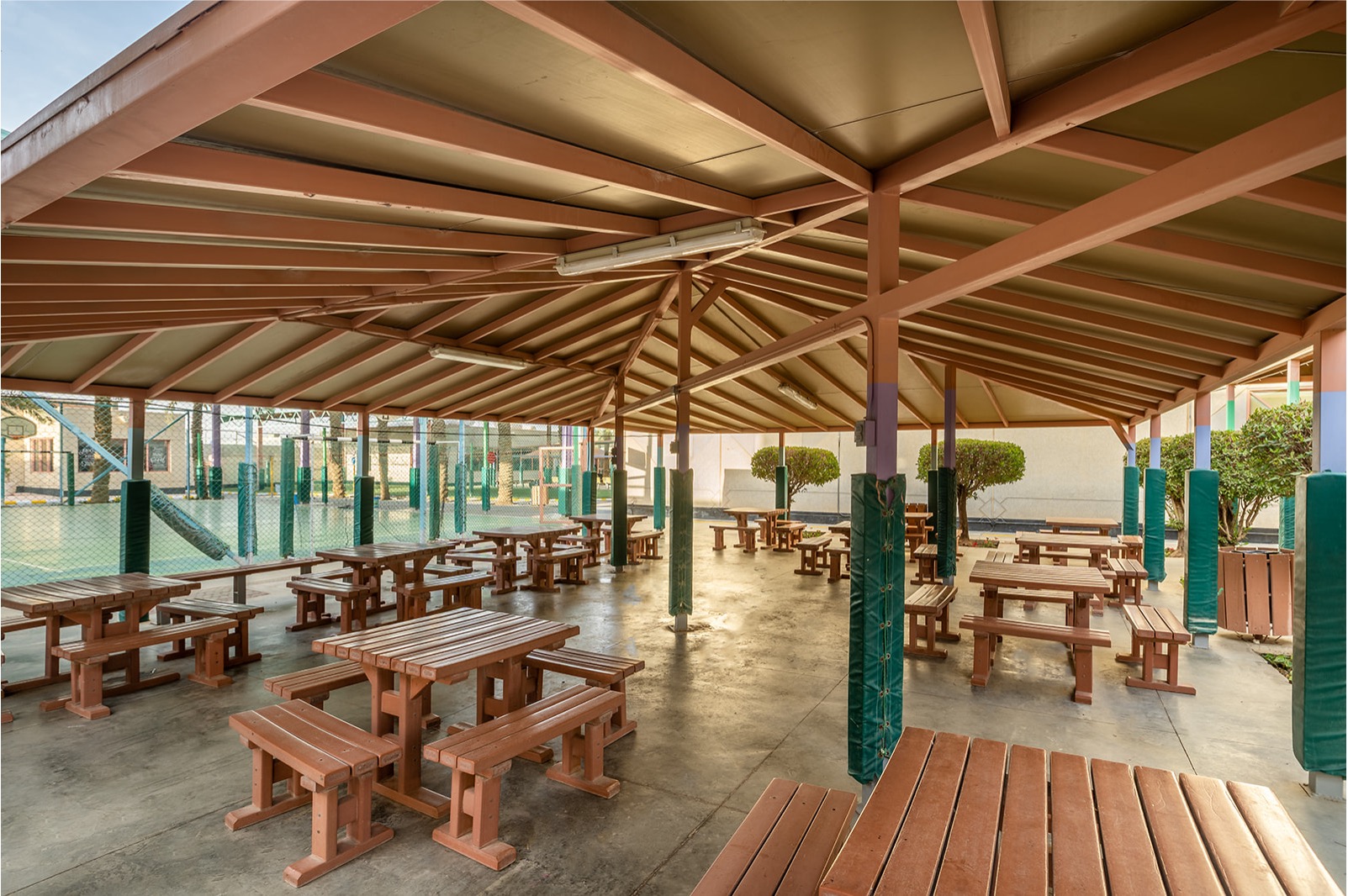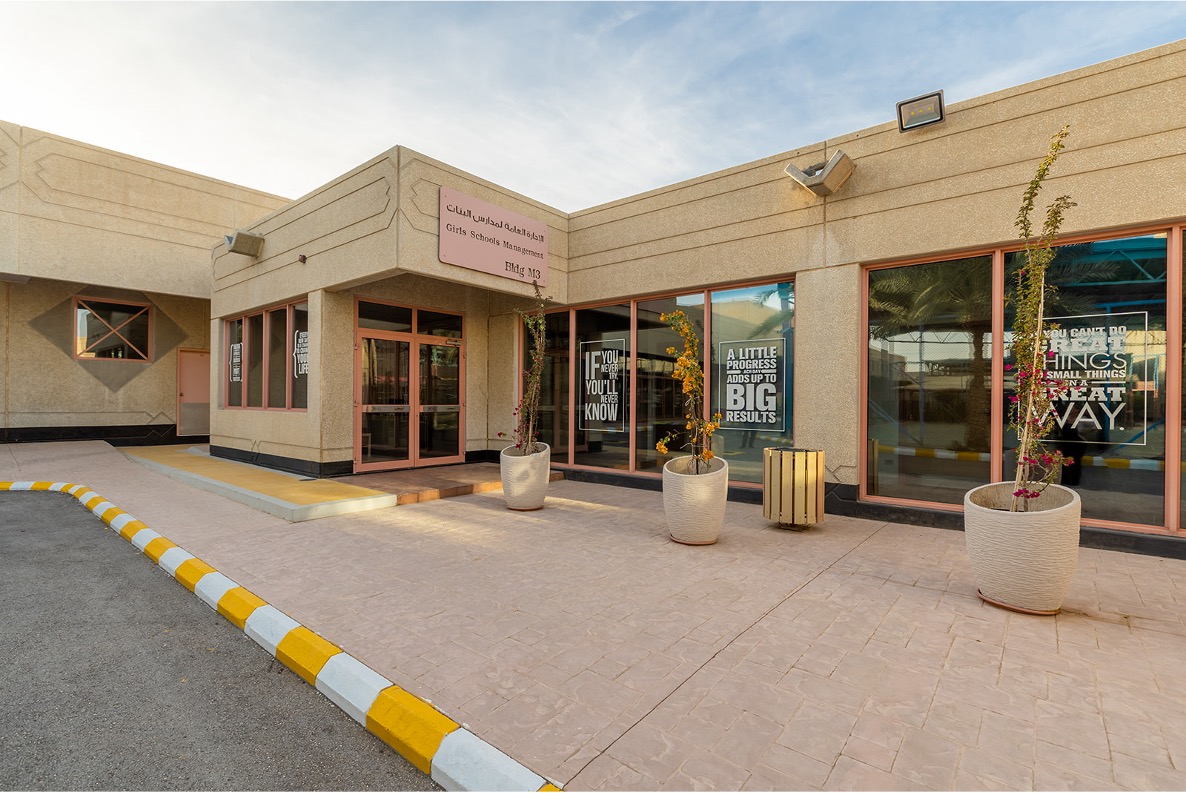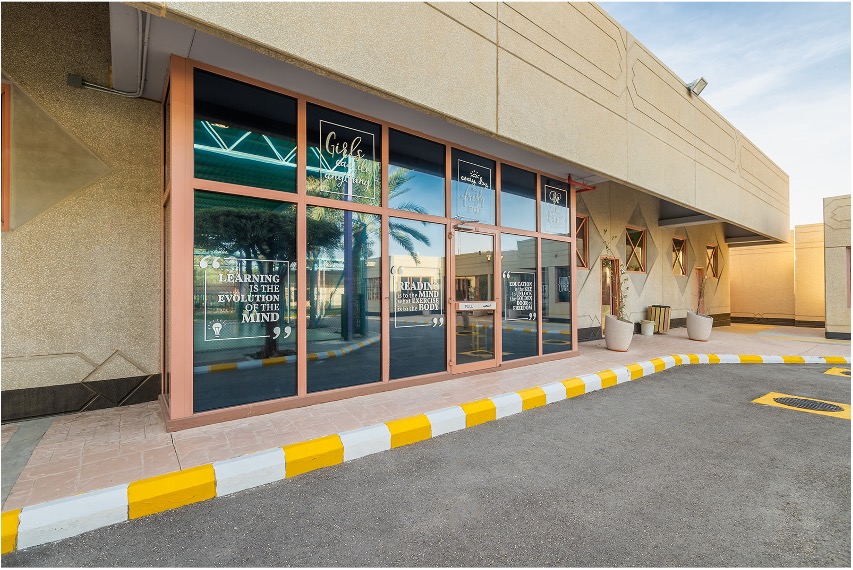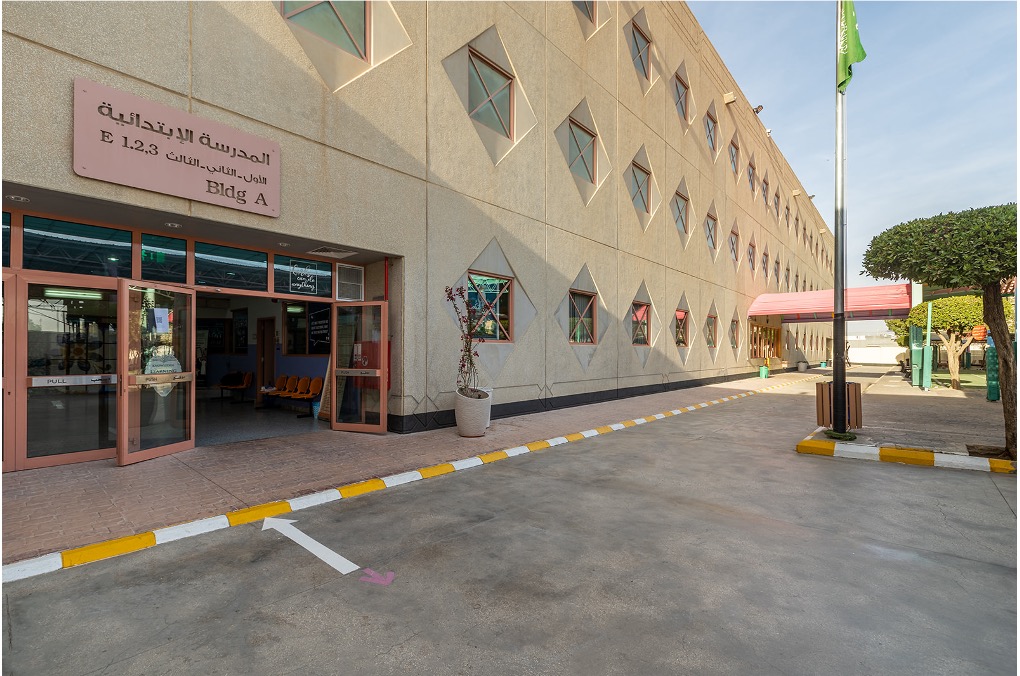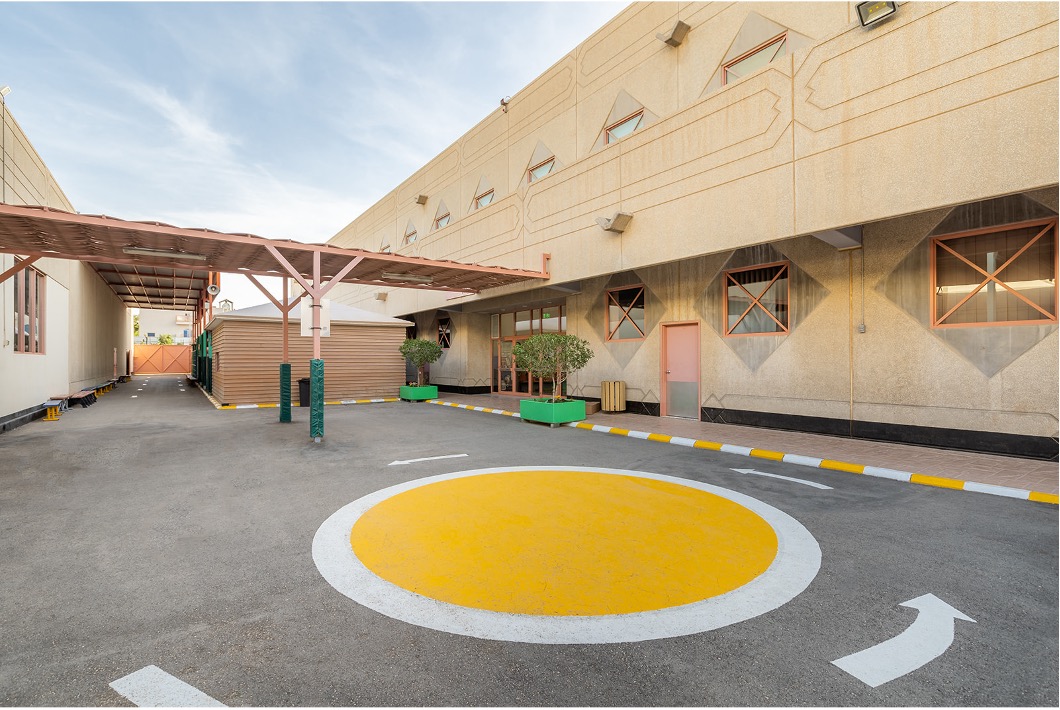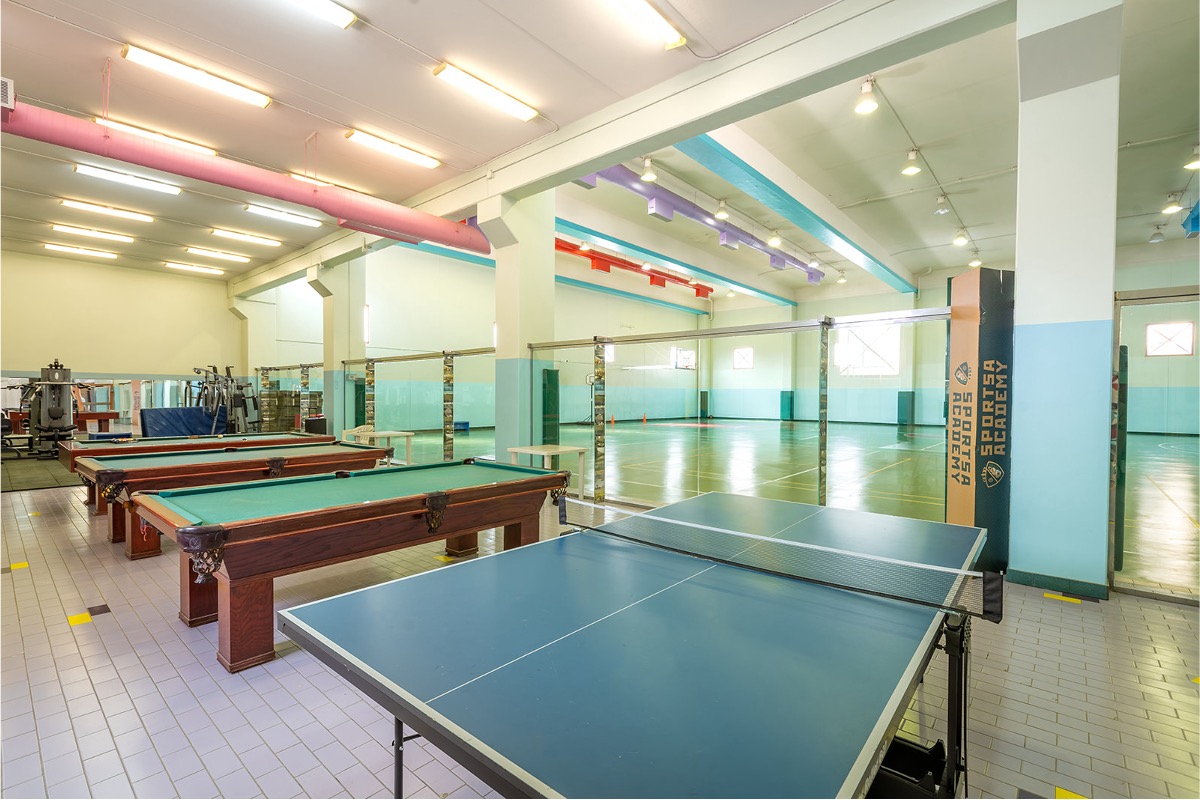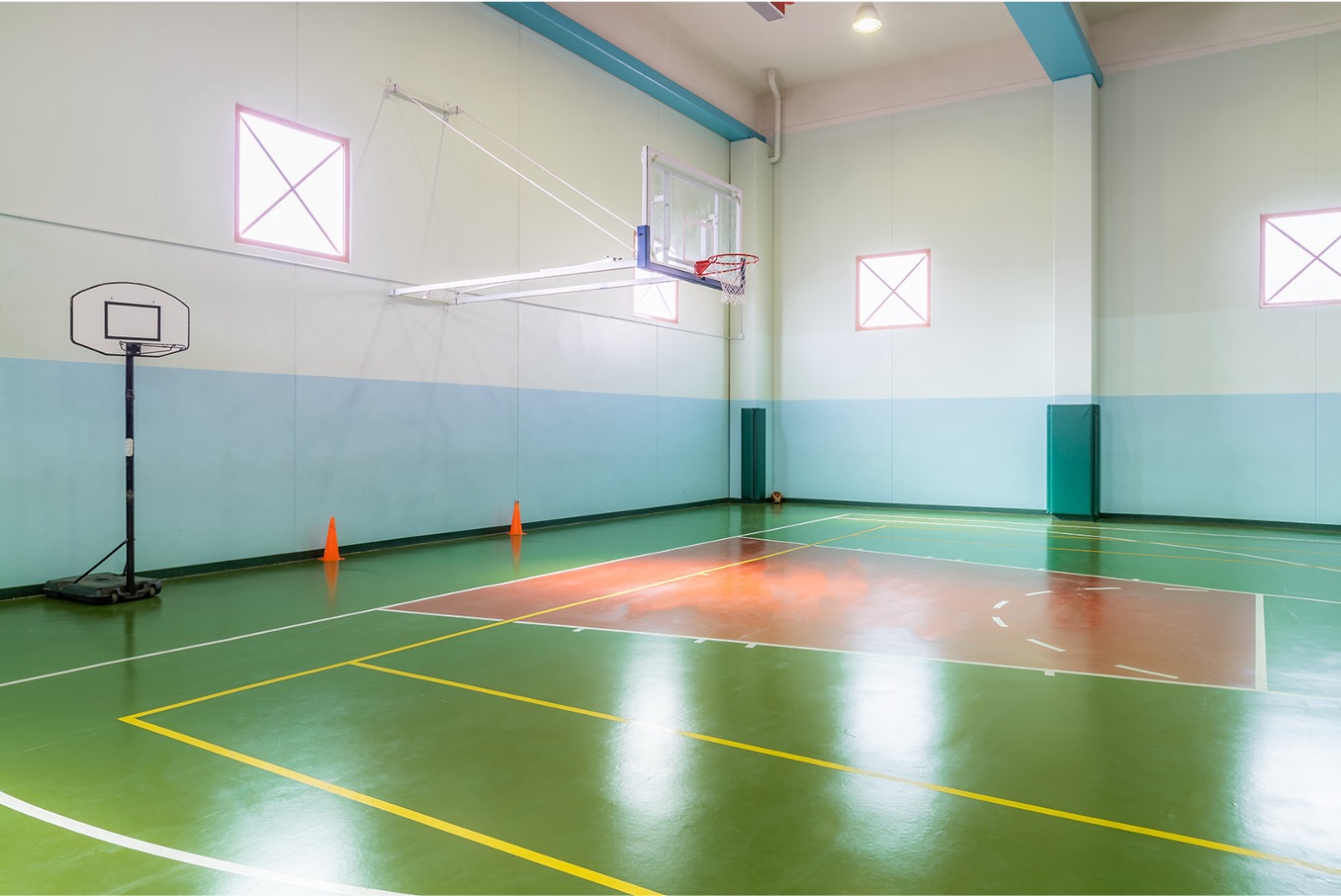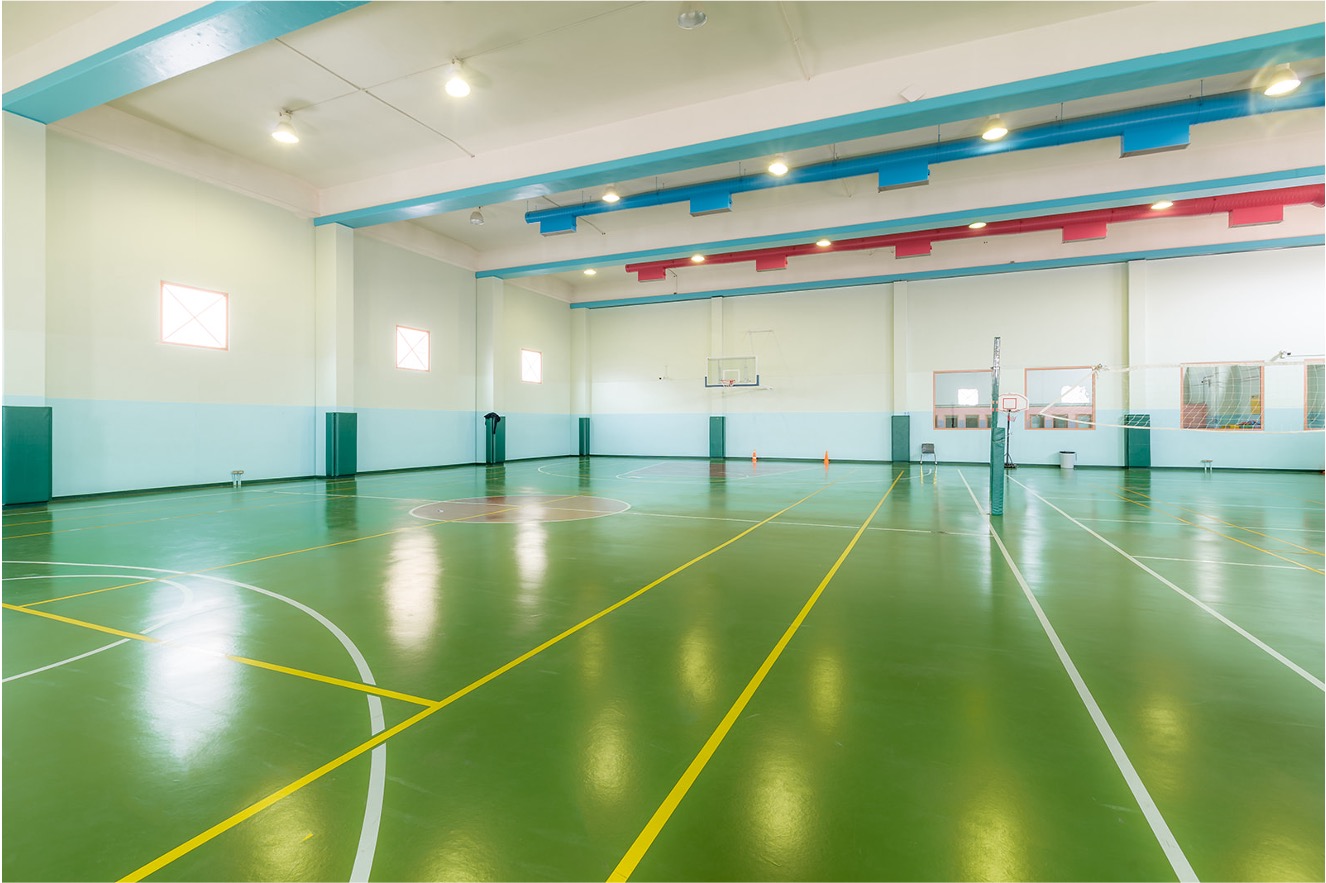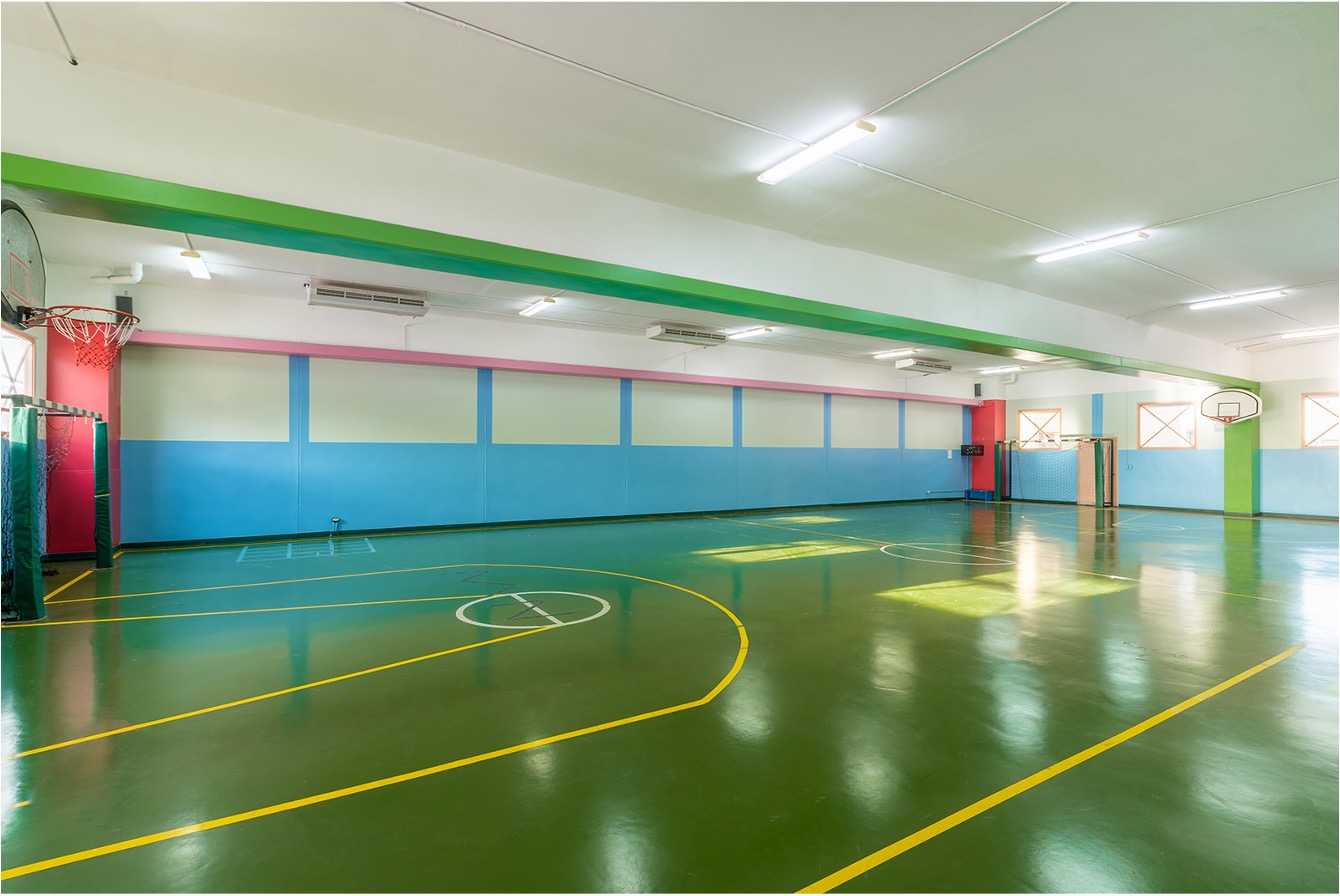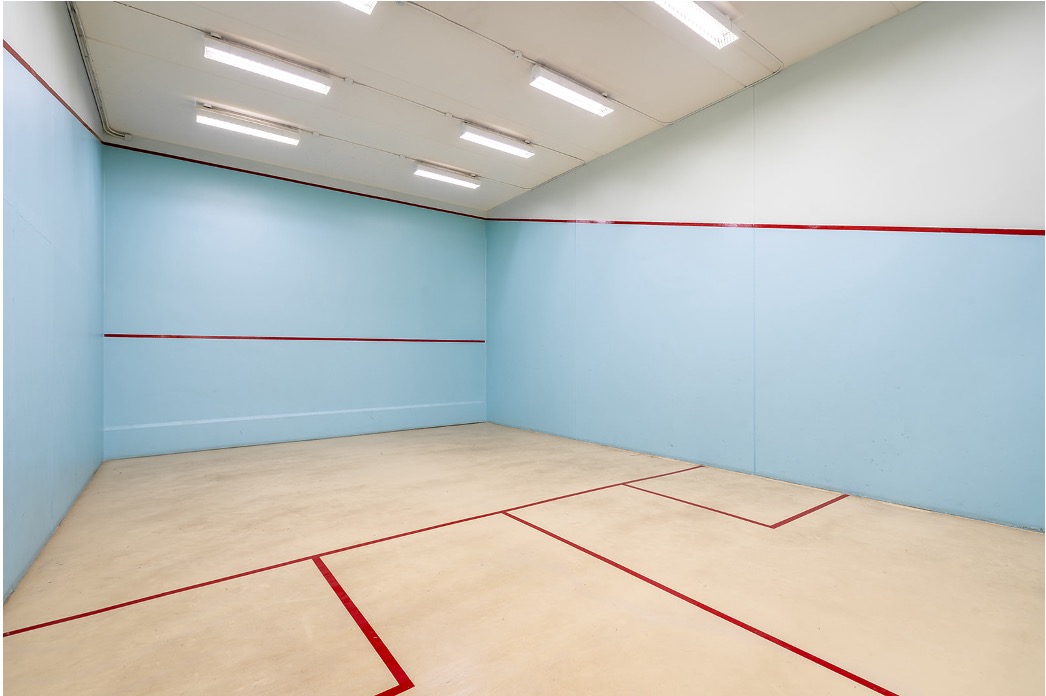 A closed gym equipped to practice various sports such as tennis, basketball, squash, billiards, volleyball and body building.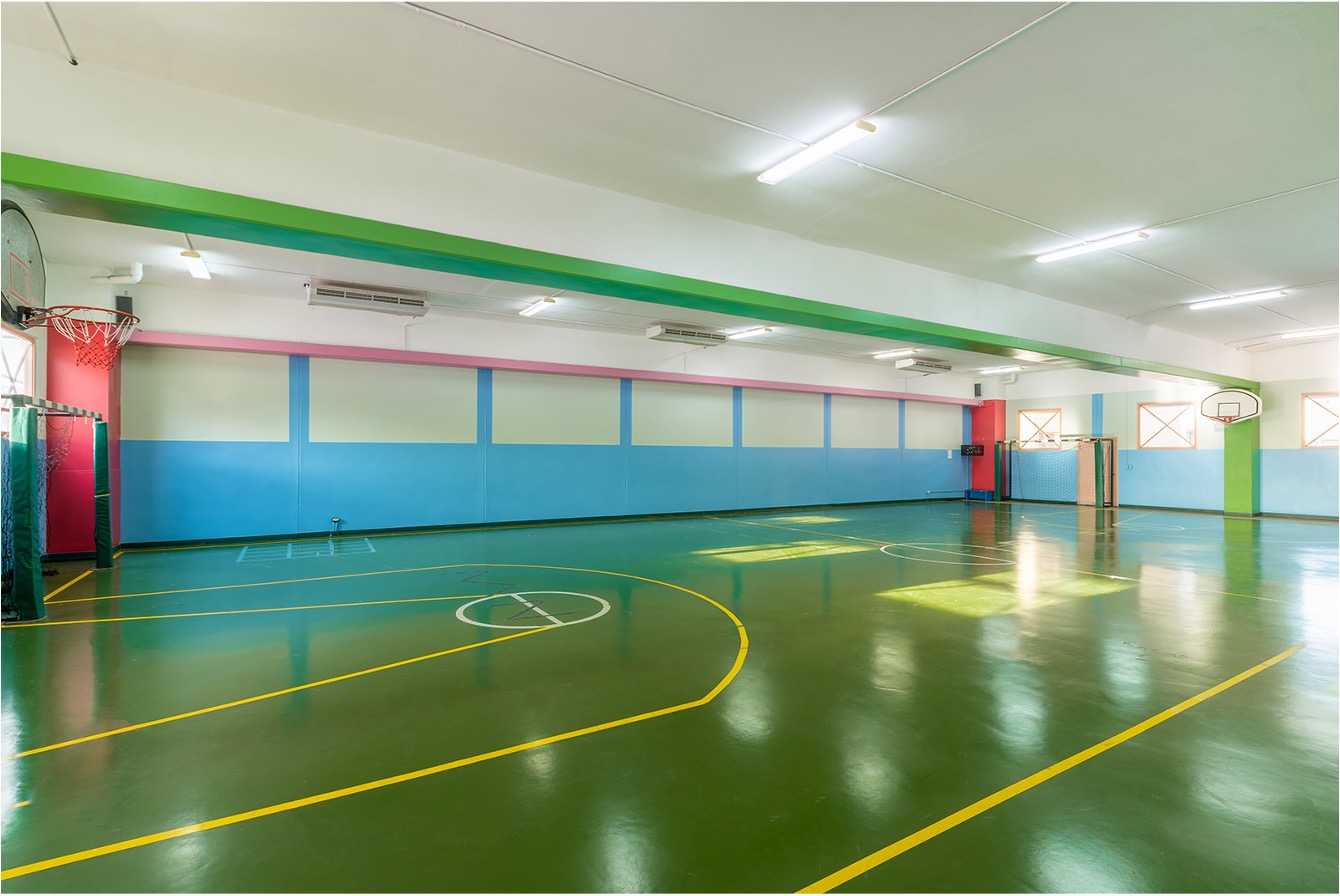 A health club equipped with the latest sports equipment and devices for physical fitness exercises.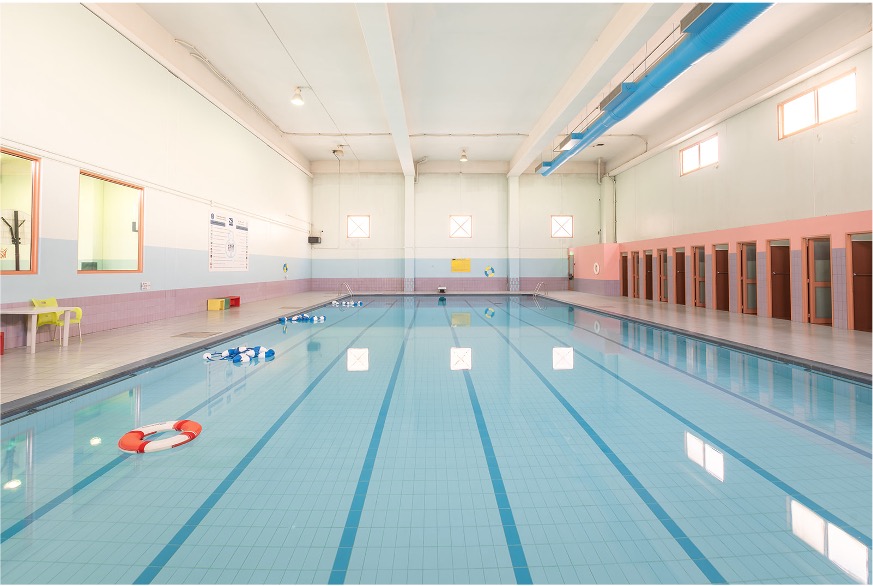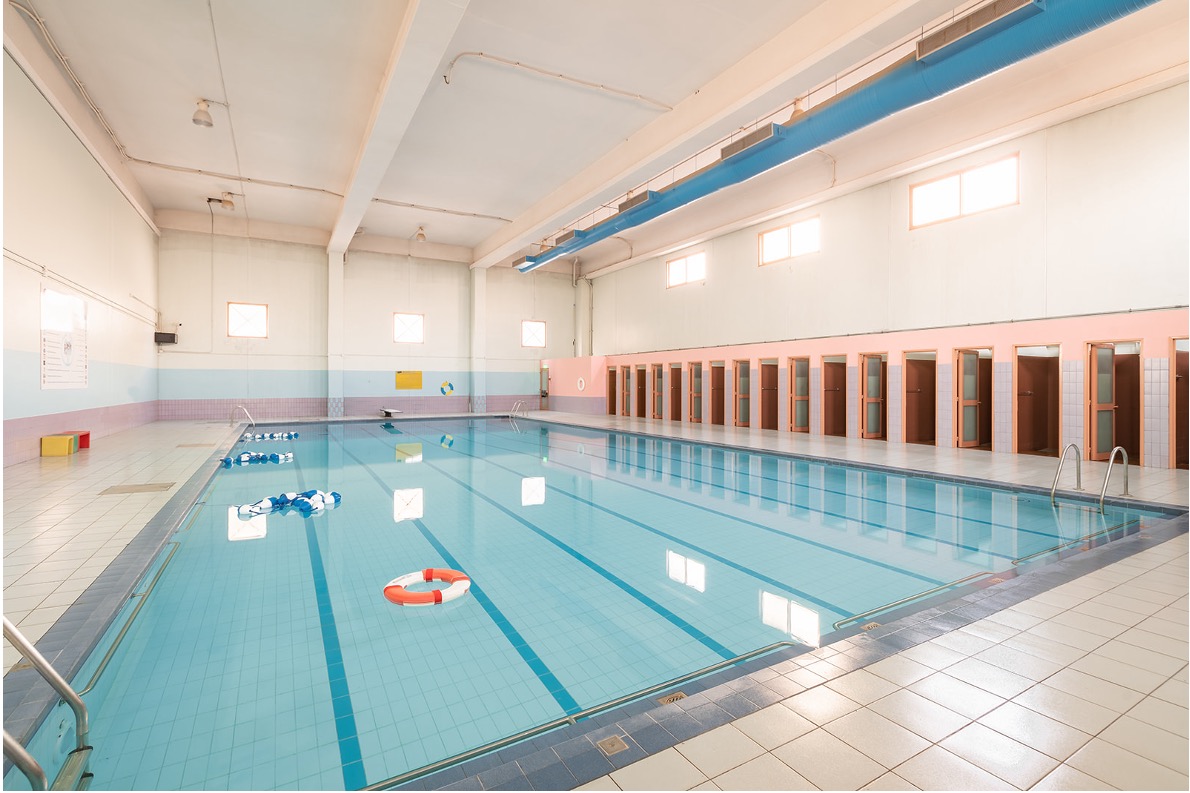 Two swimming pools equipped according to international standards for teaching swimming in safety.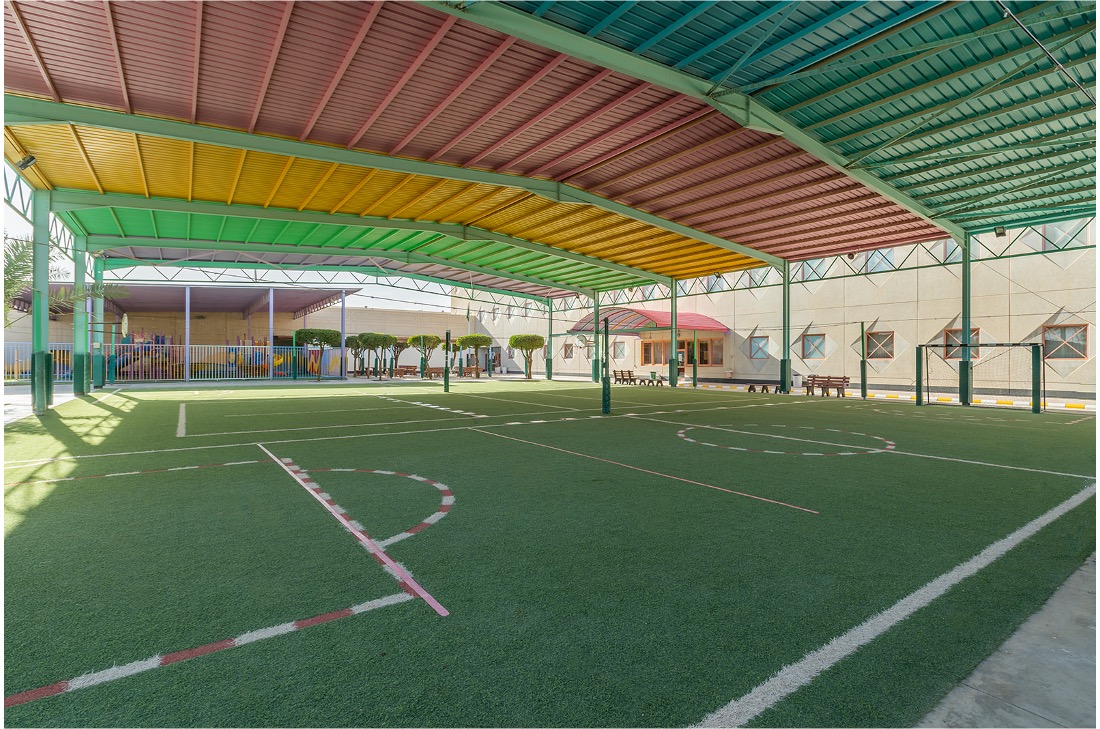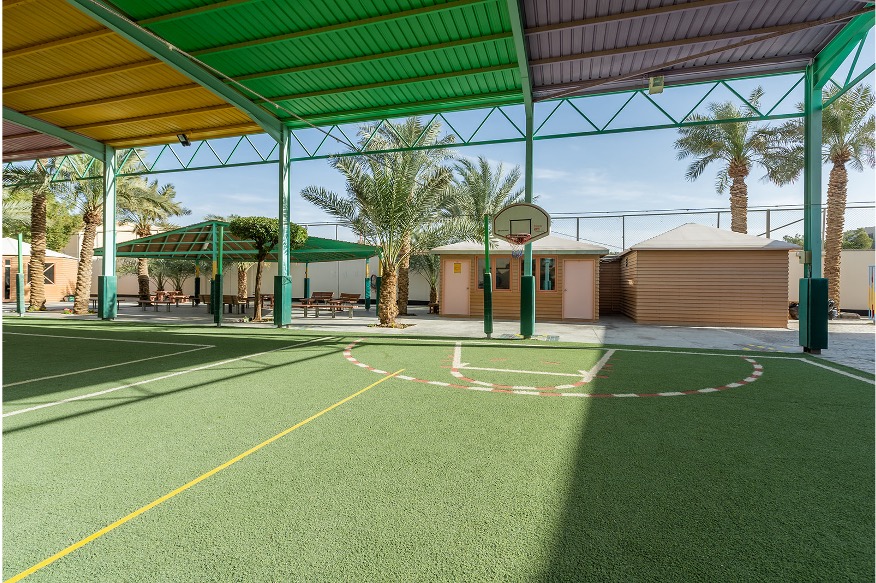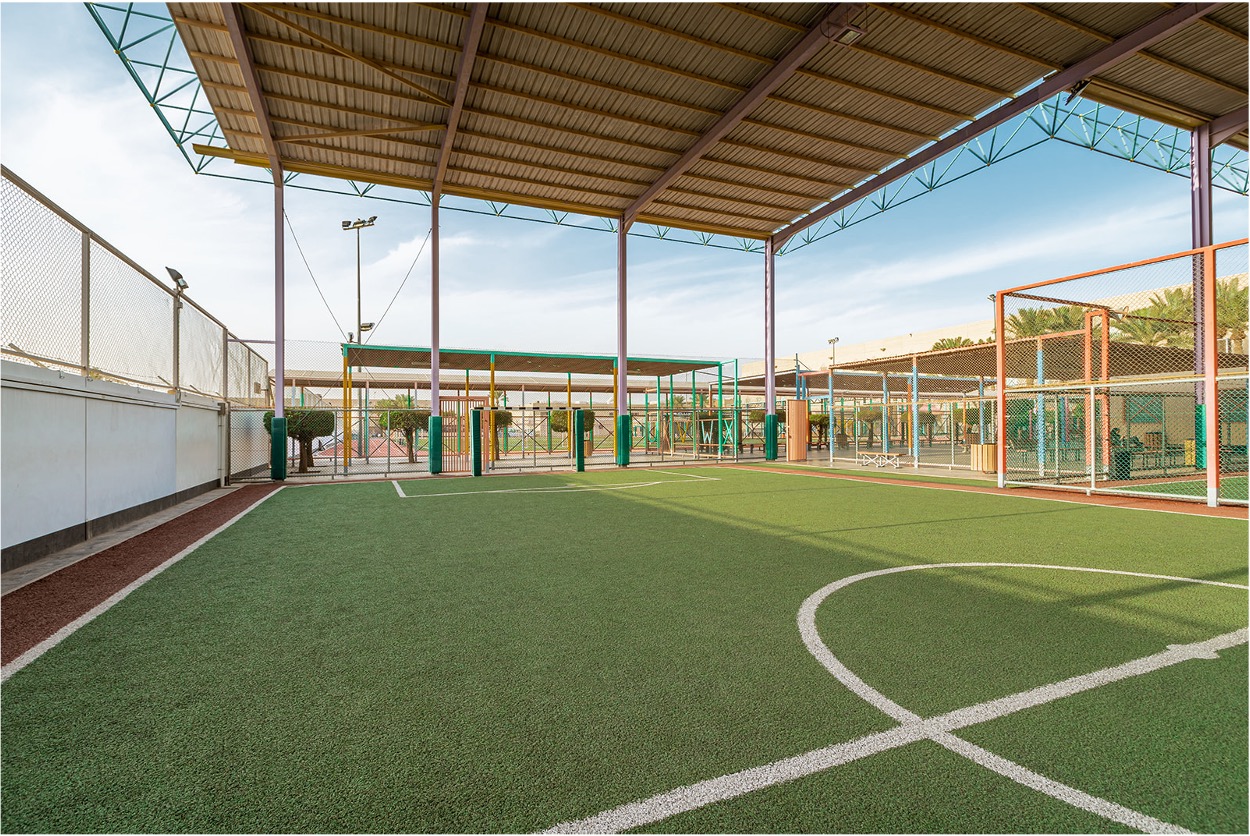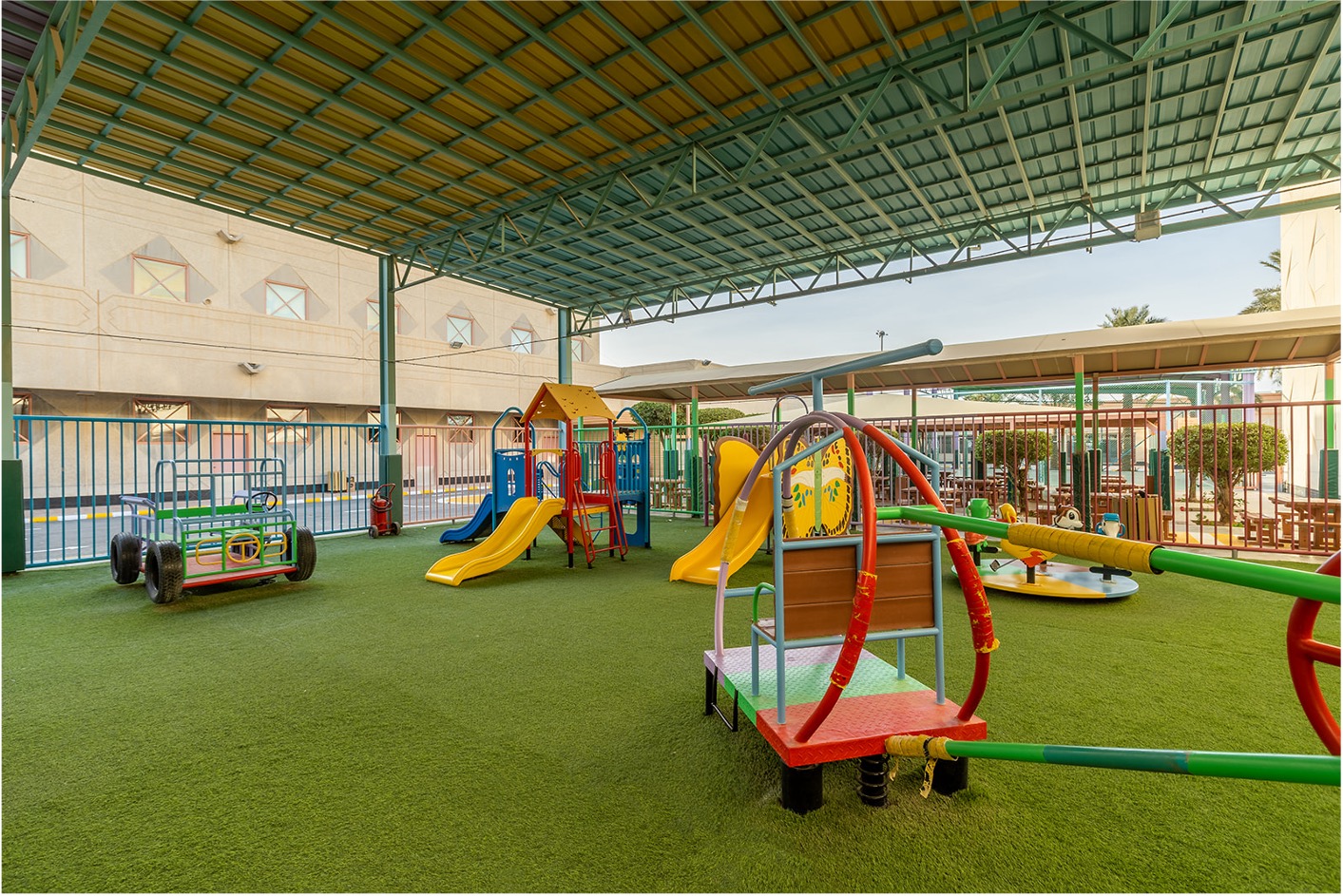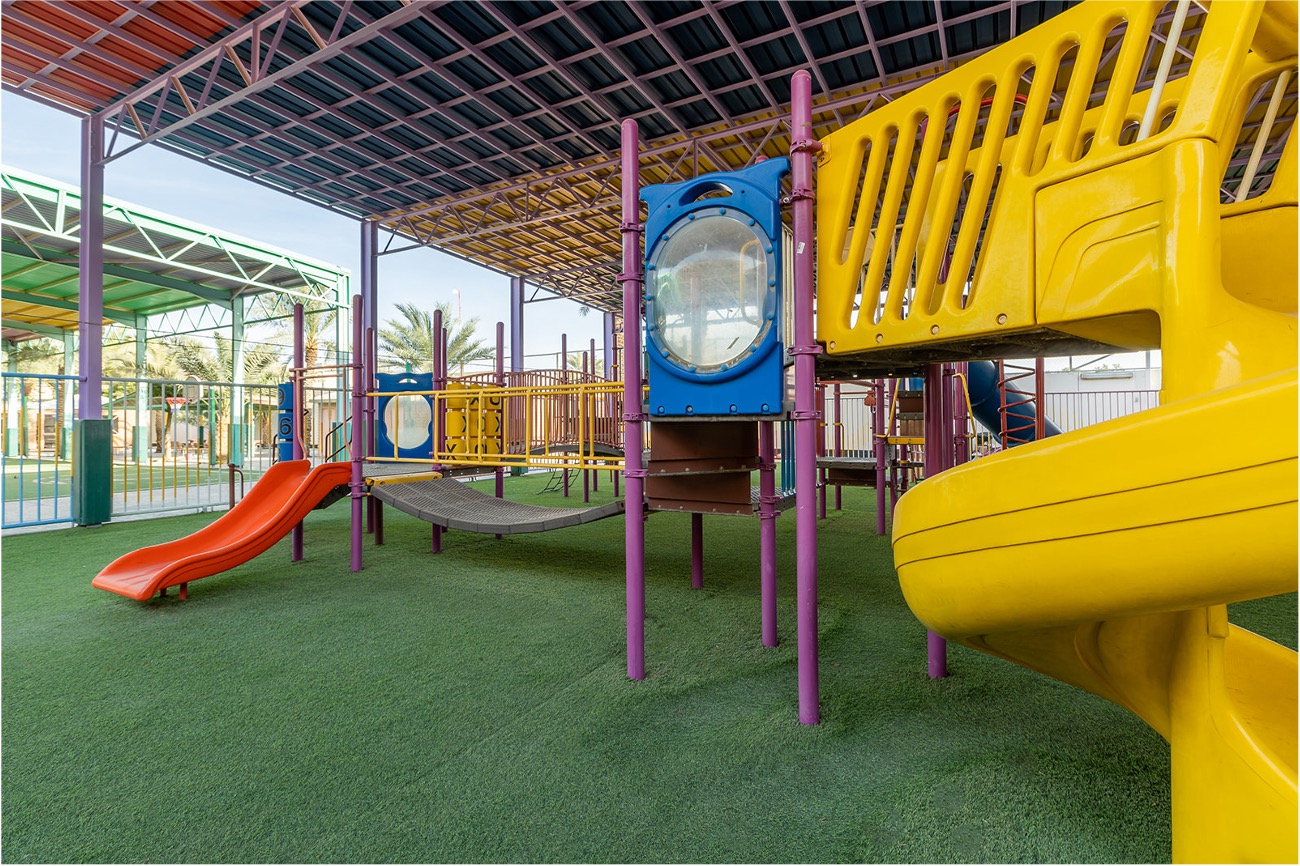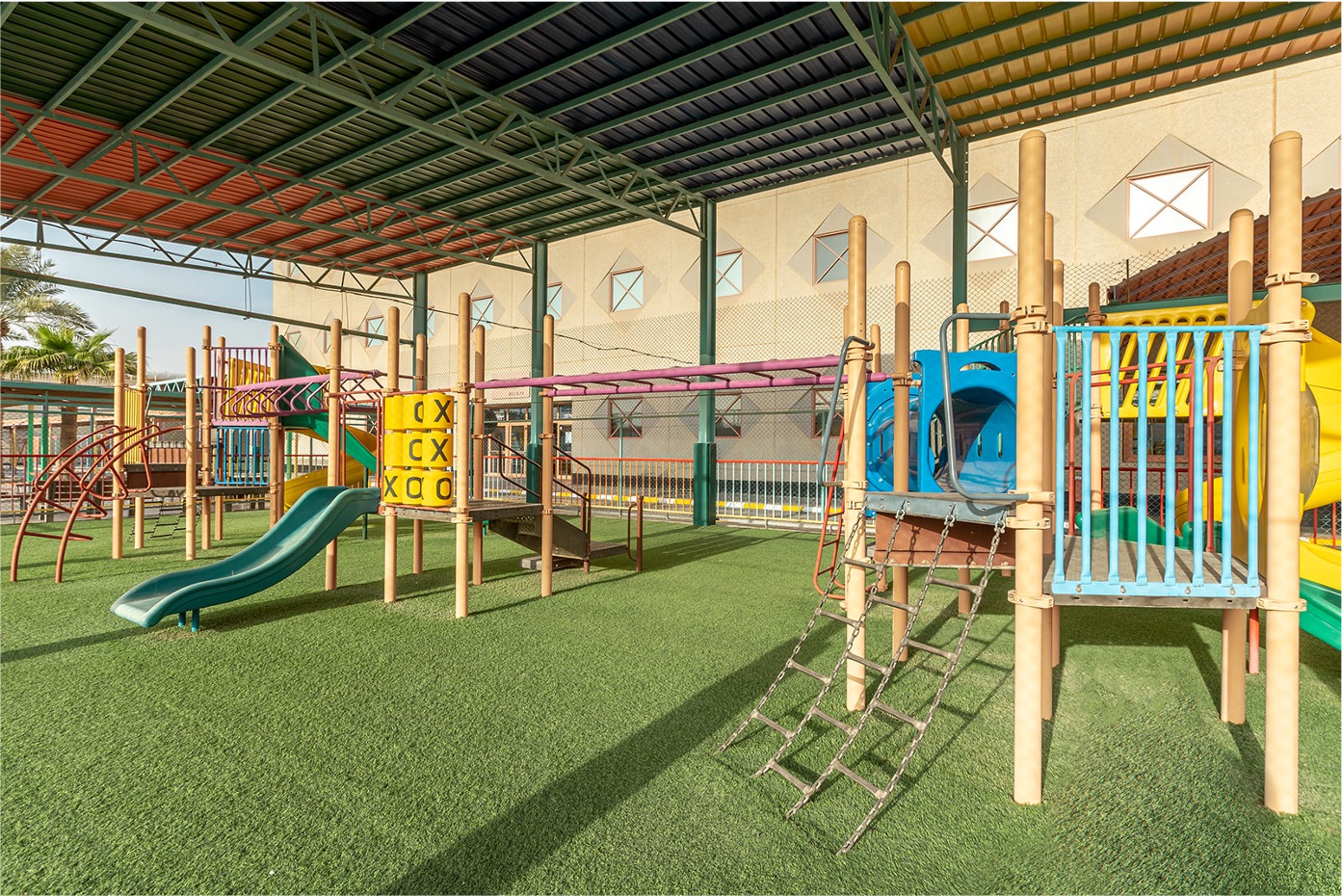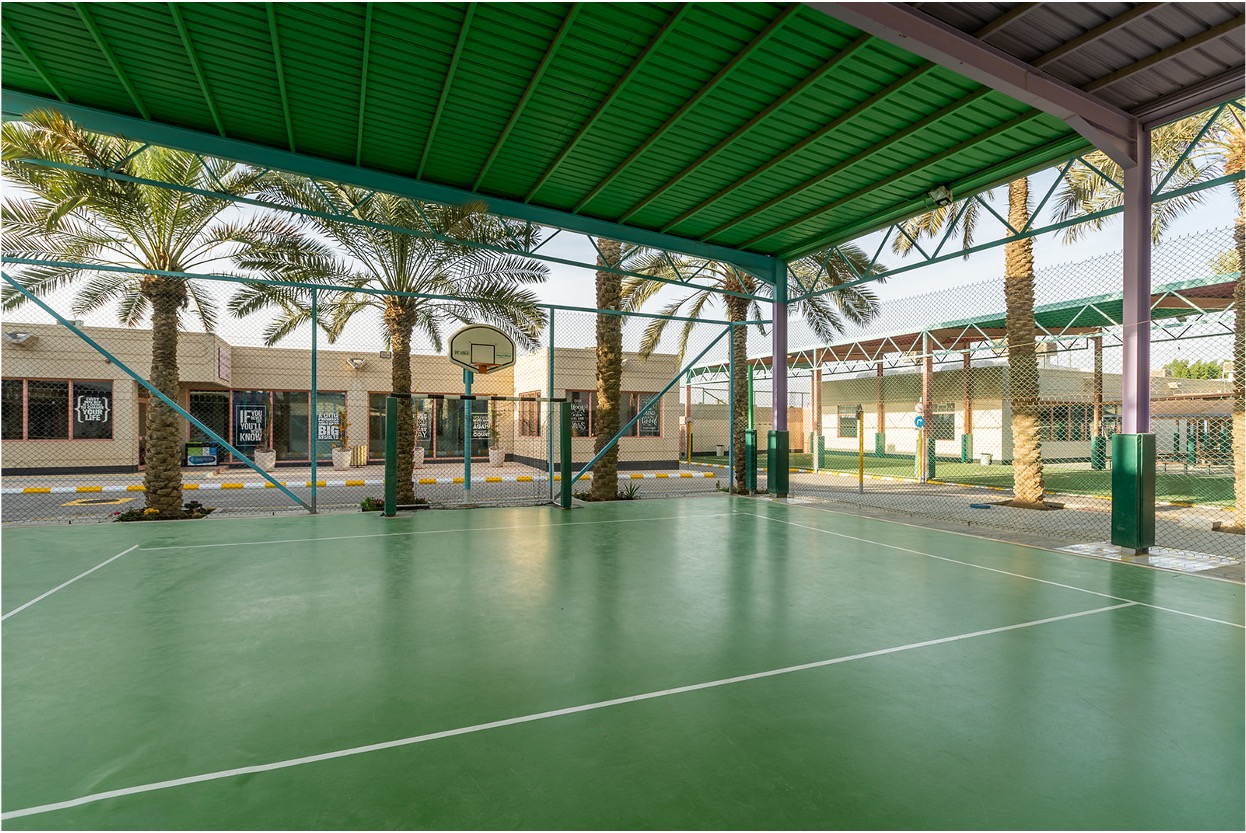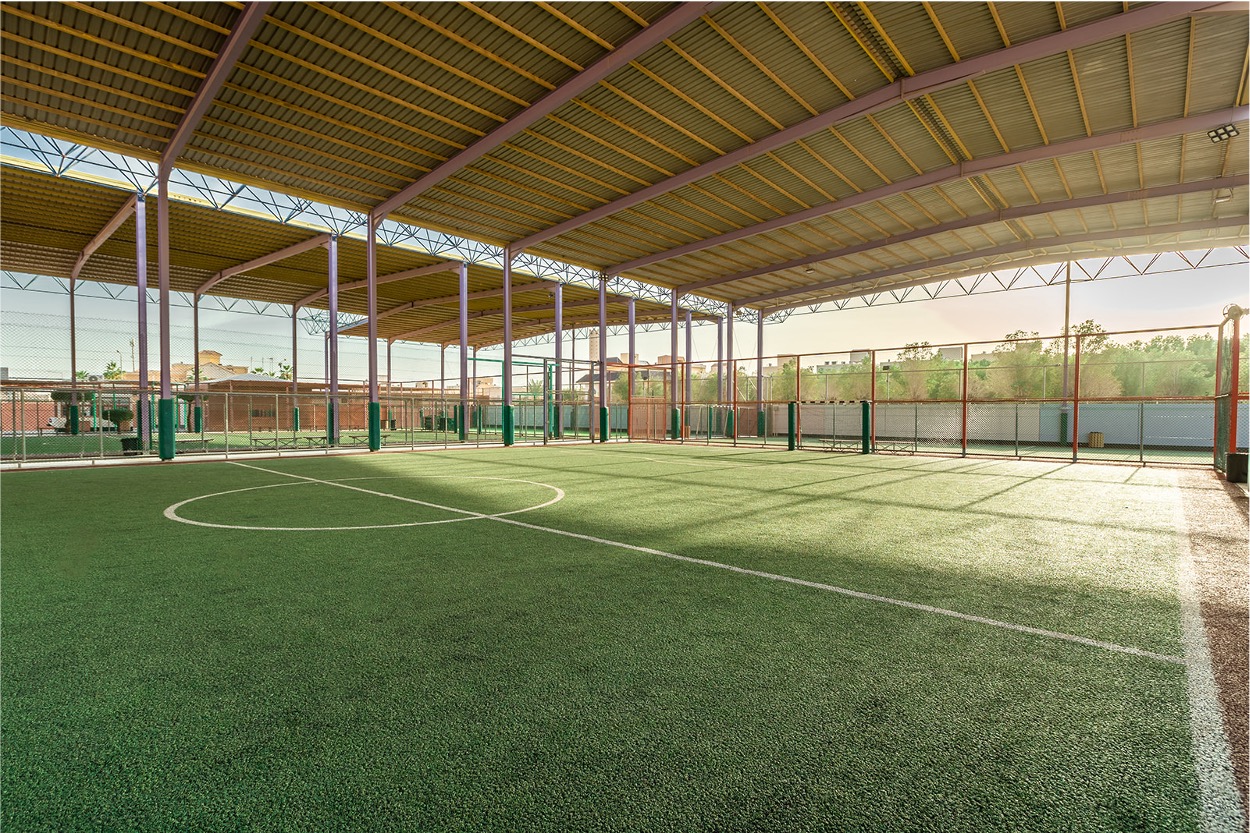 A large number of open playgrounds, whether covered or uncovered, for sports and recreational activities.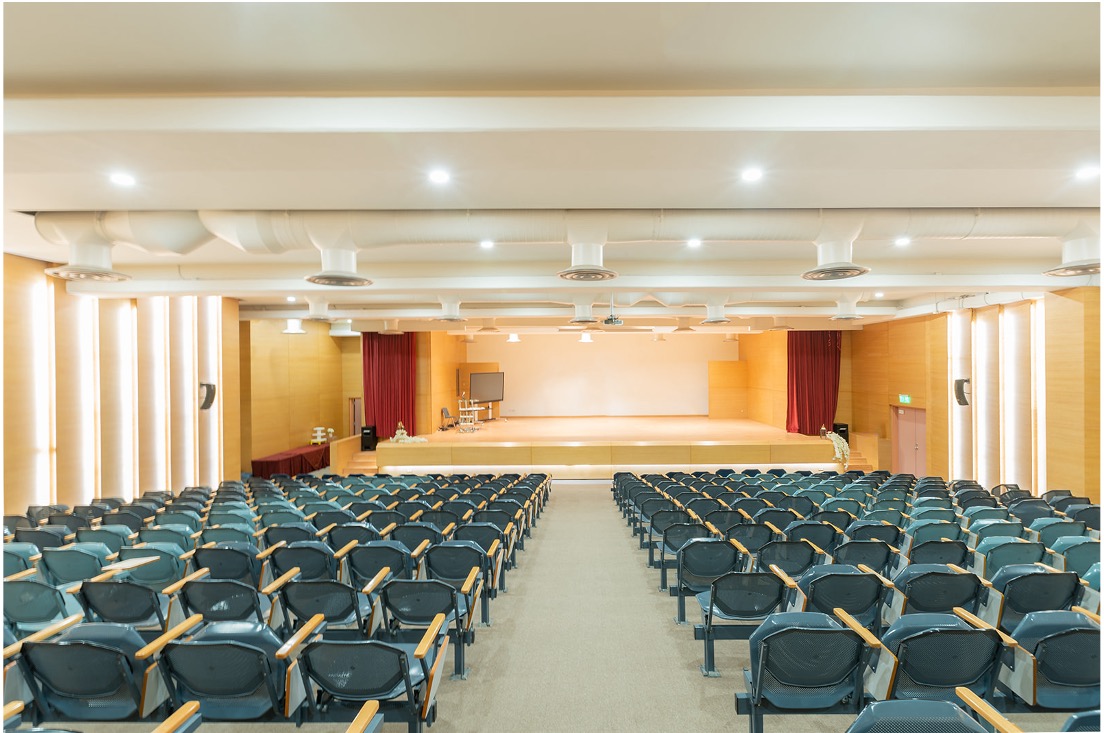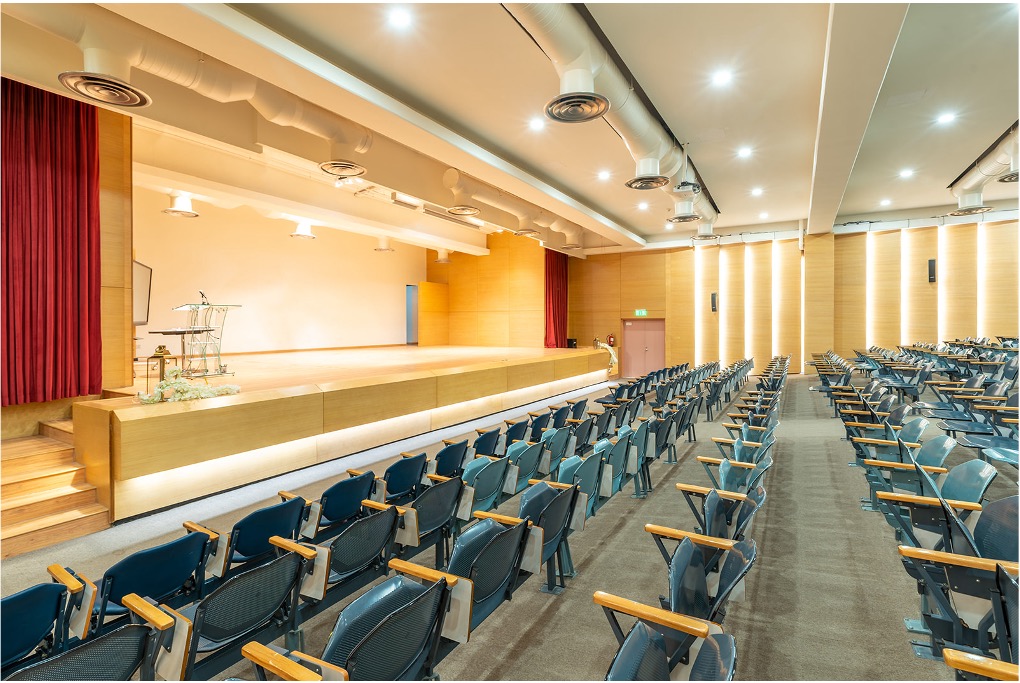 Aauditorium for seminars and events.
Two medical clinics equipped with the latest medical technology to meet the needs of our students.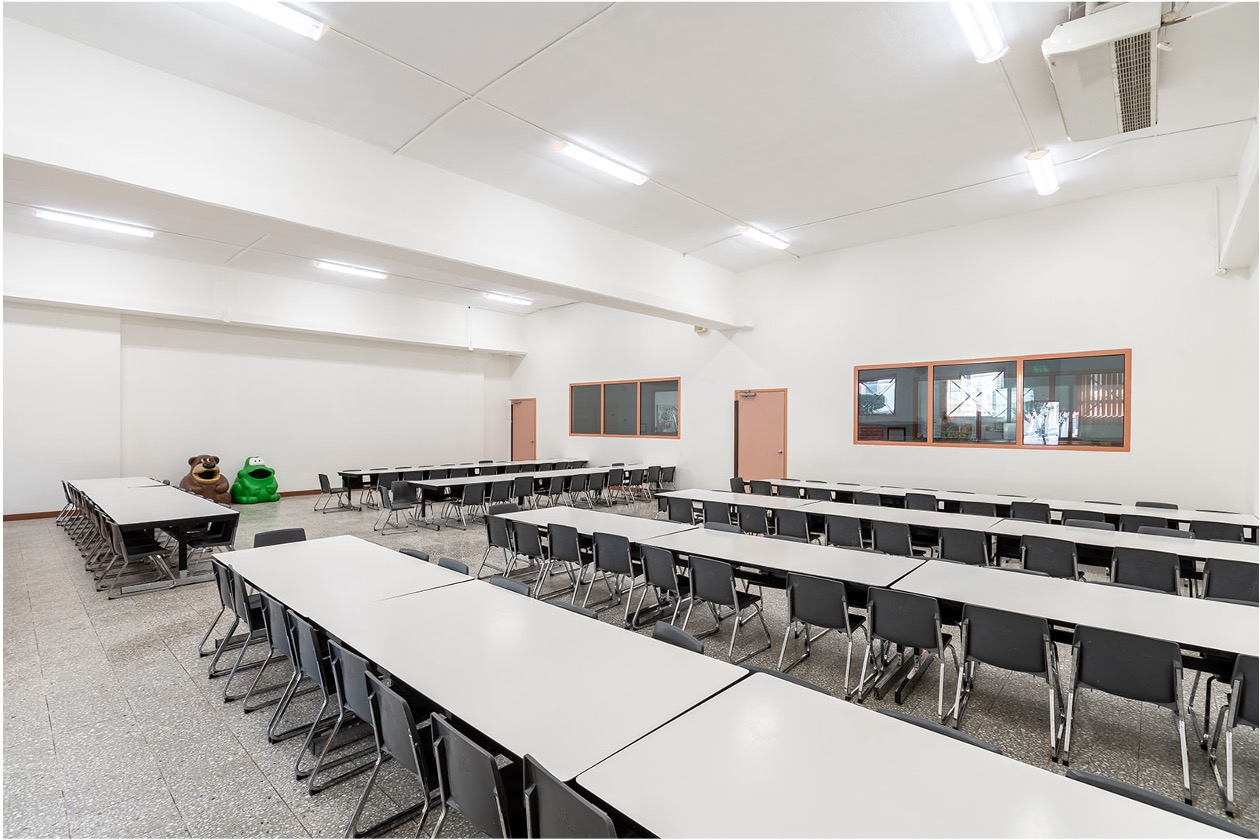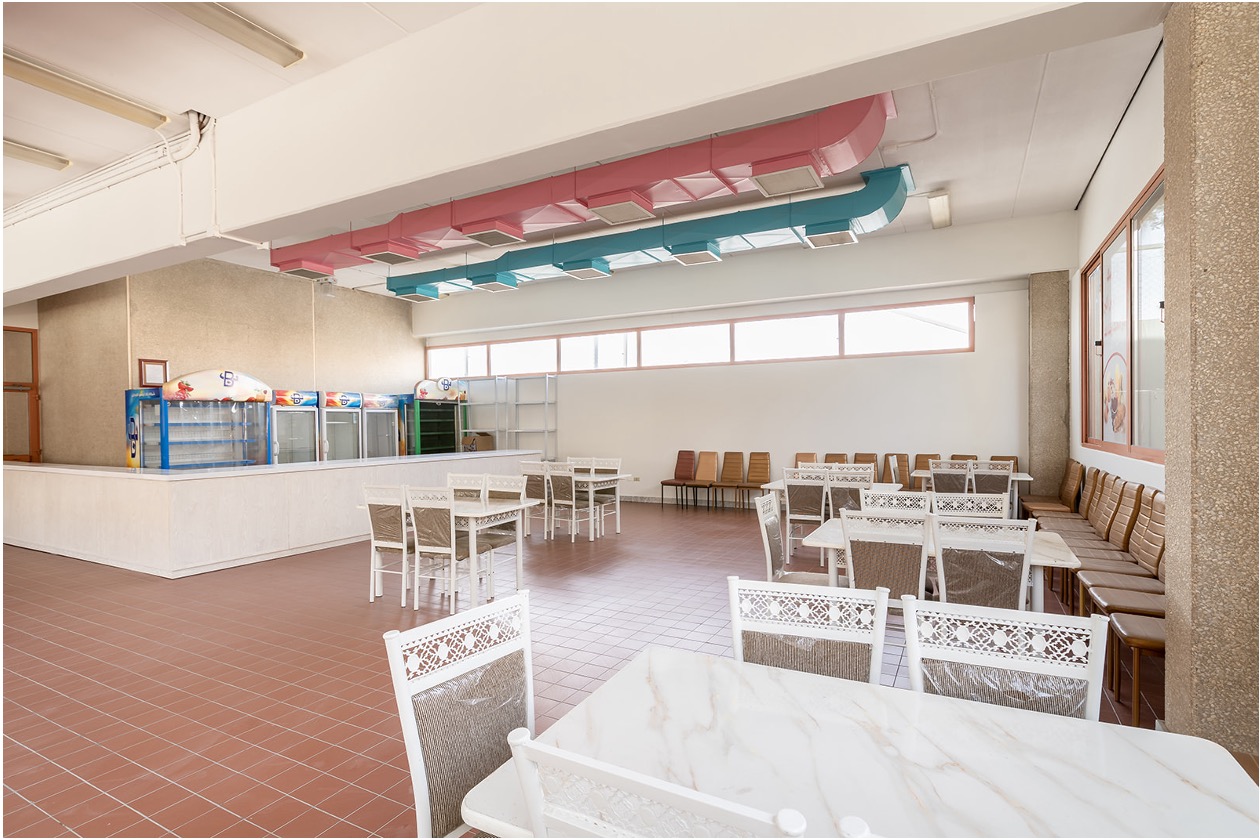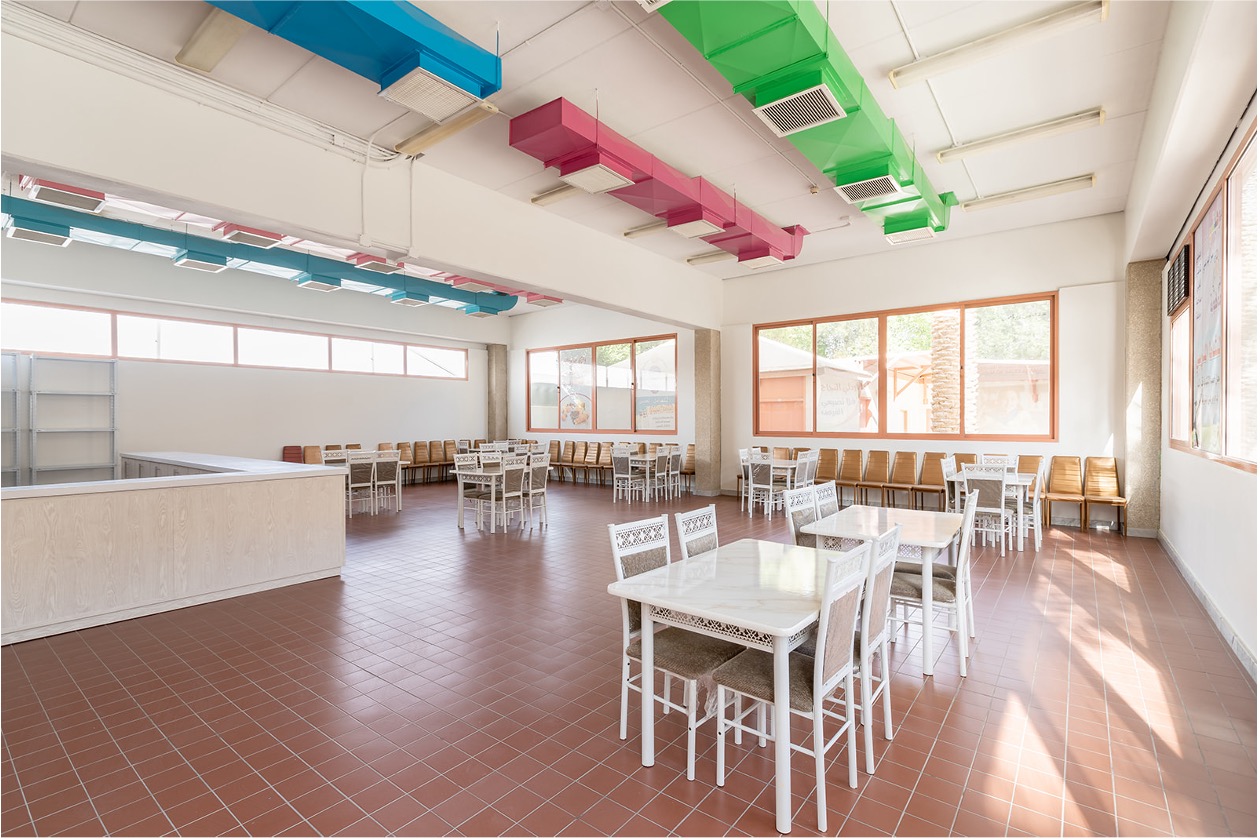 Indoor and outdoor canteen that provide healthy and varied meals for our students.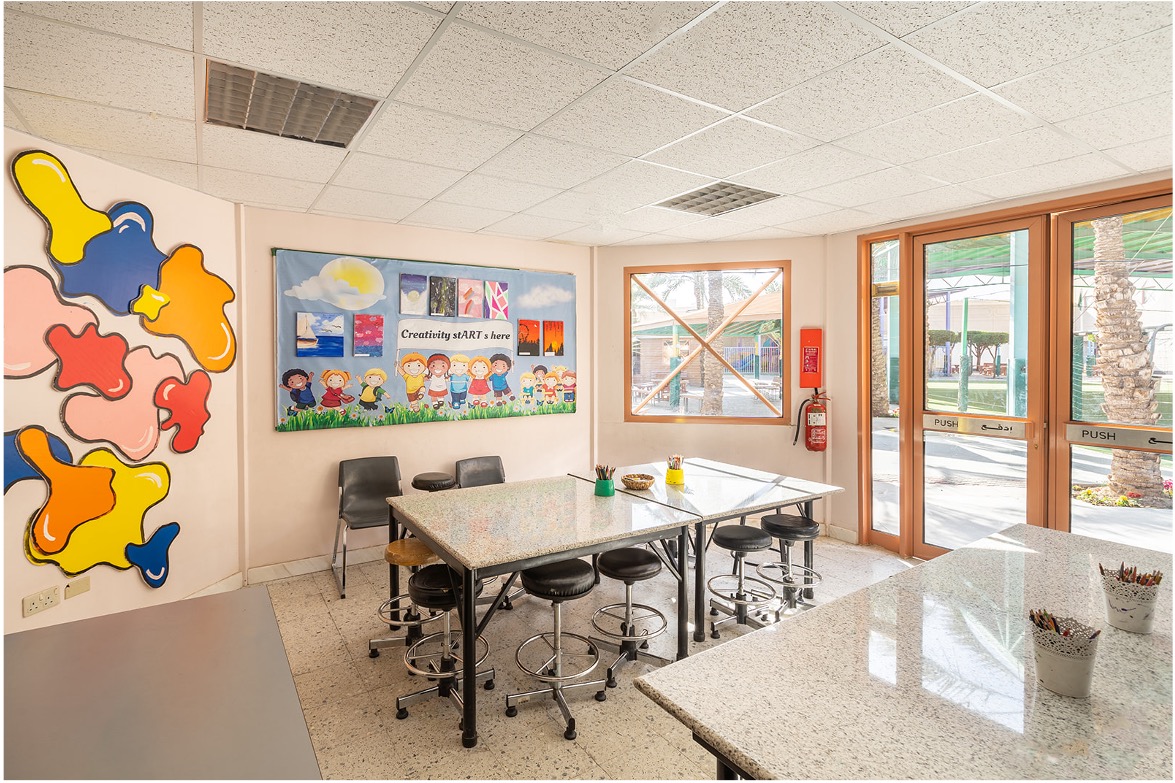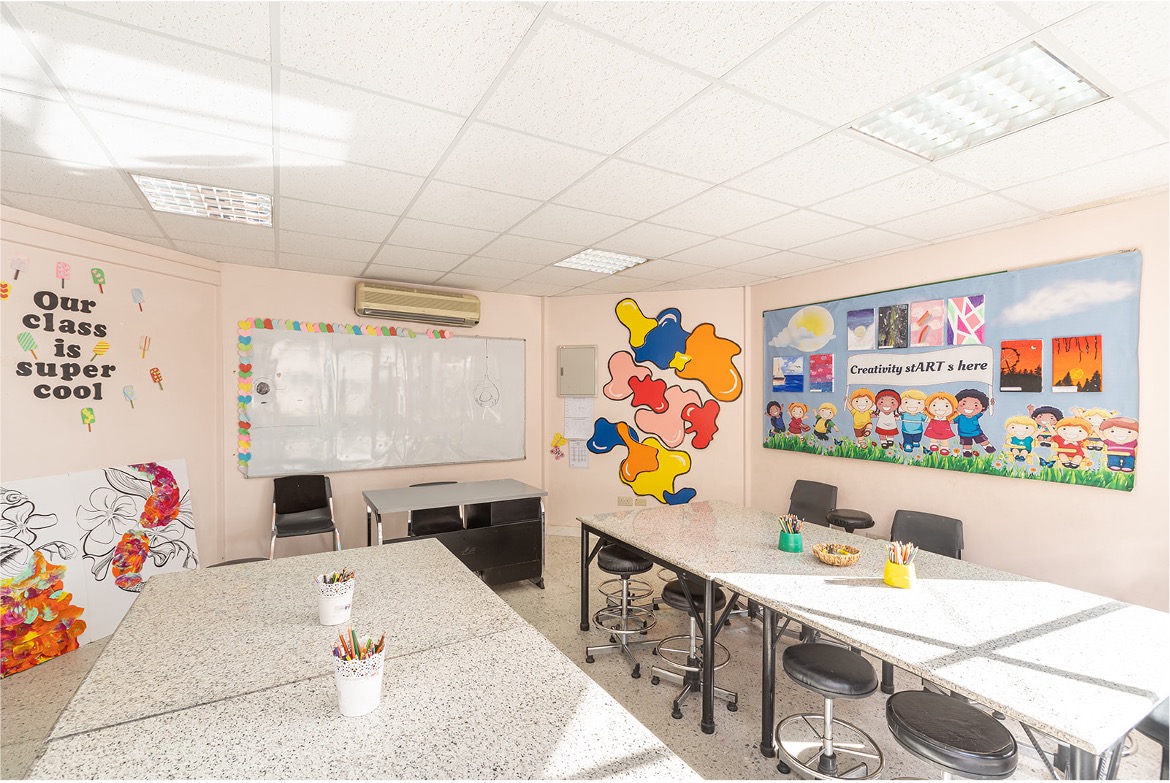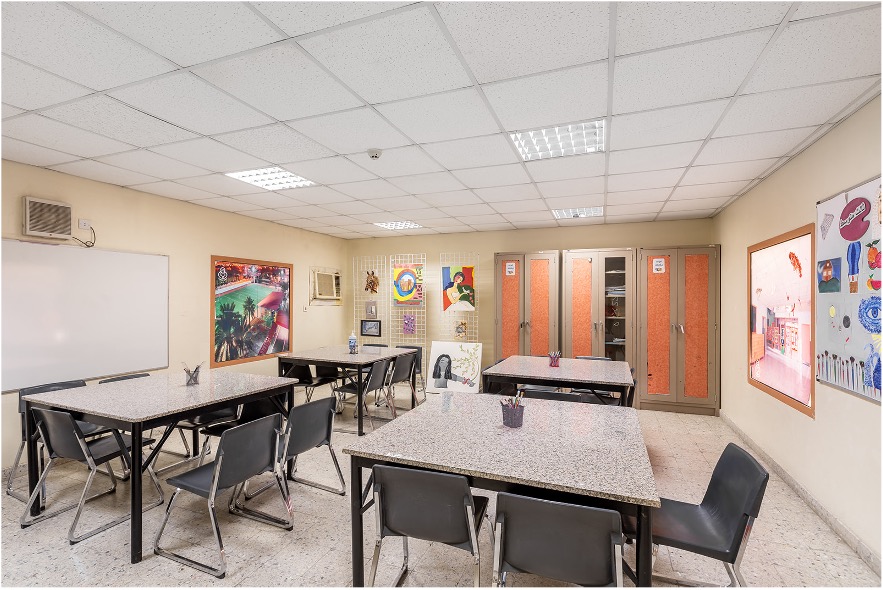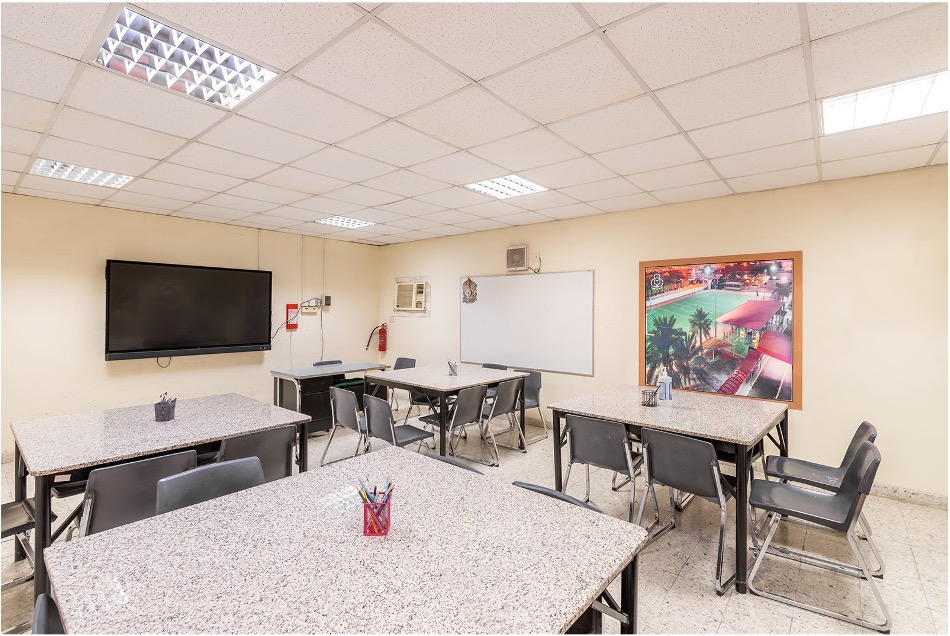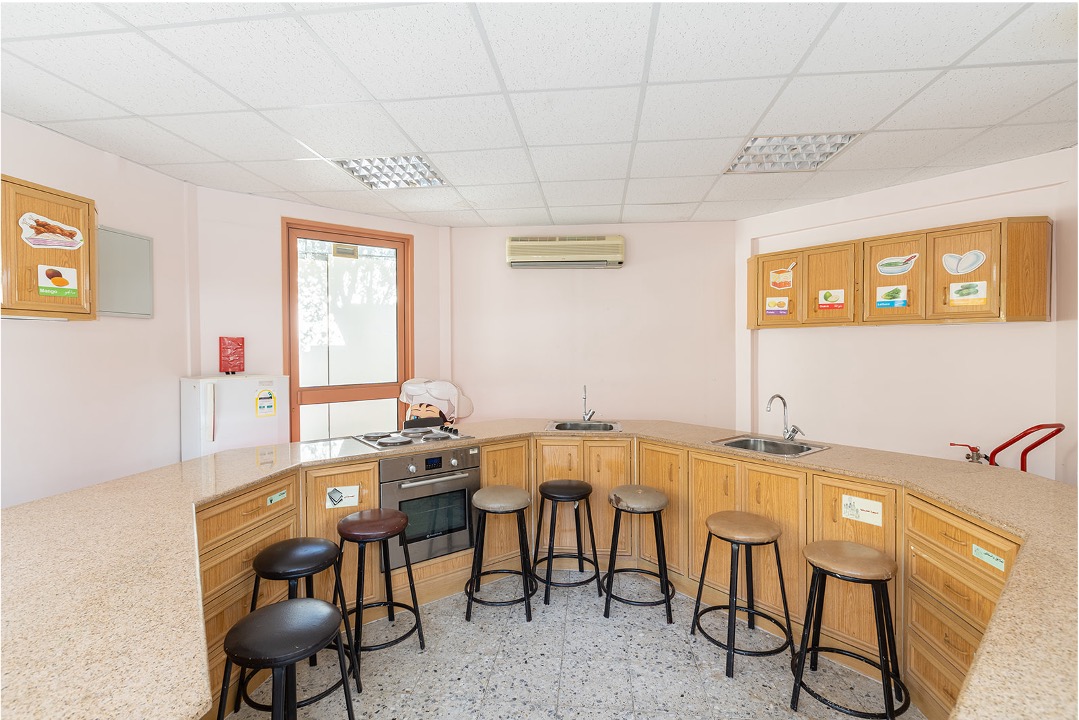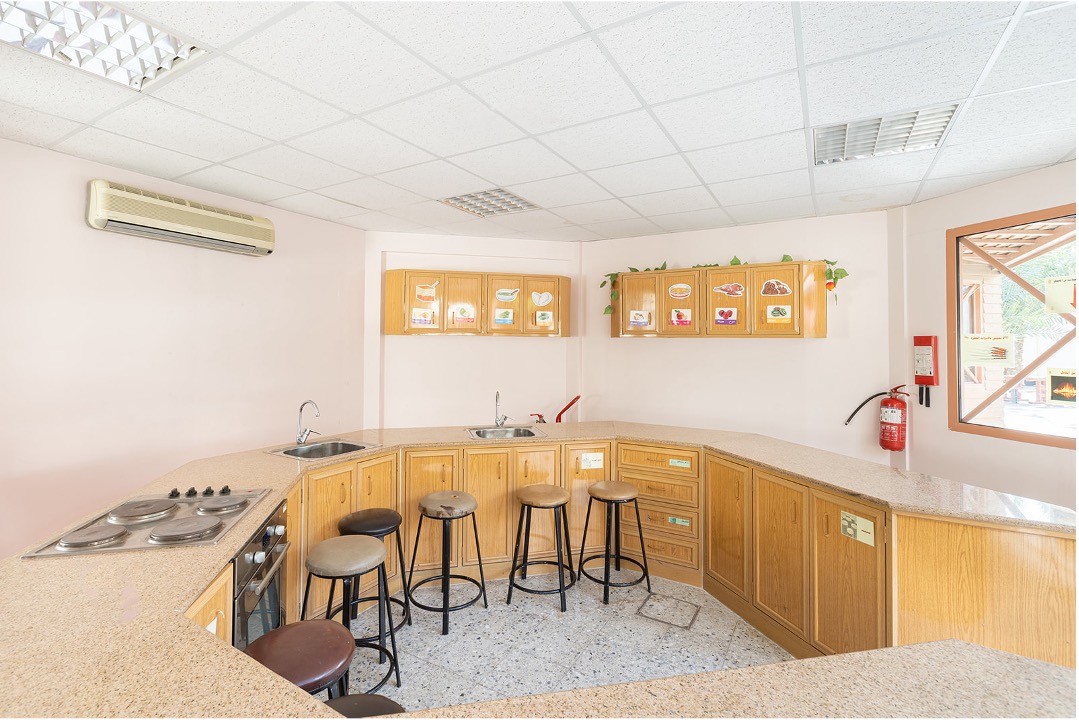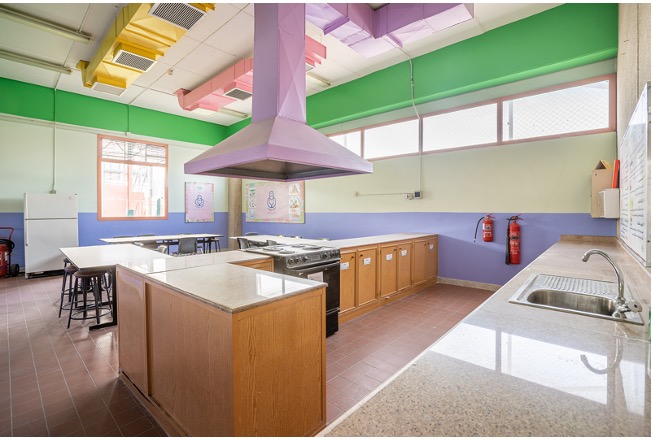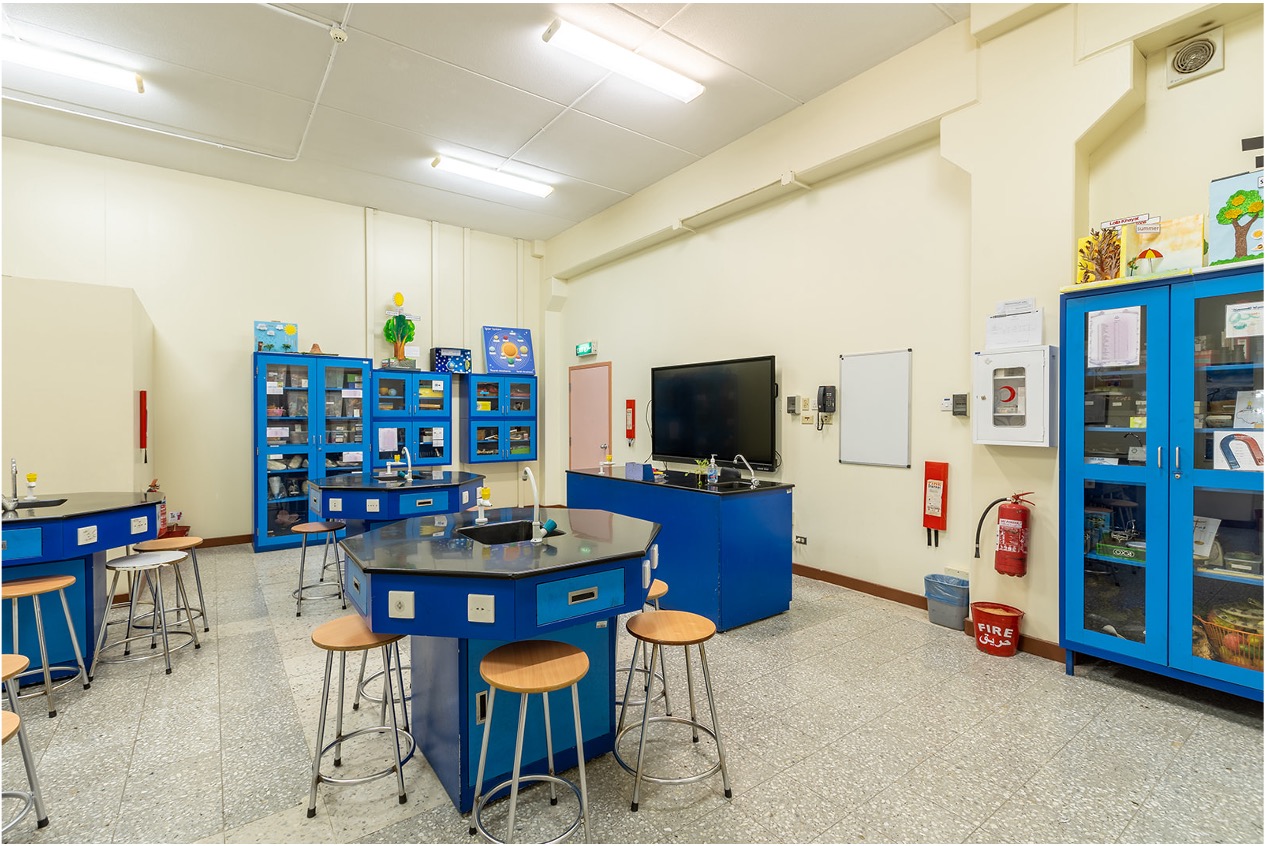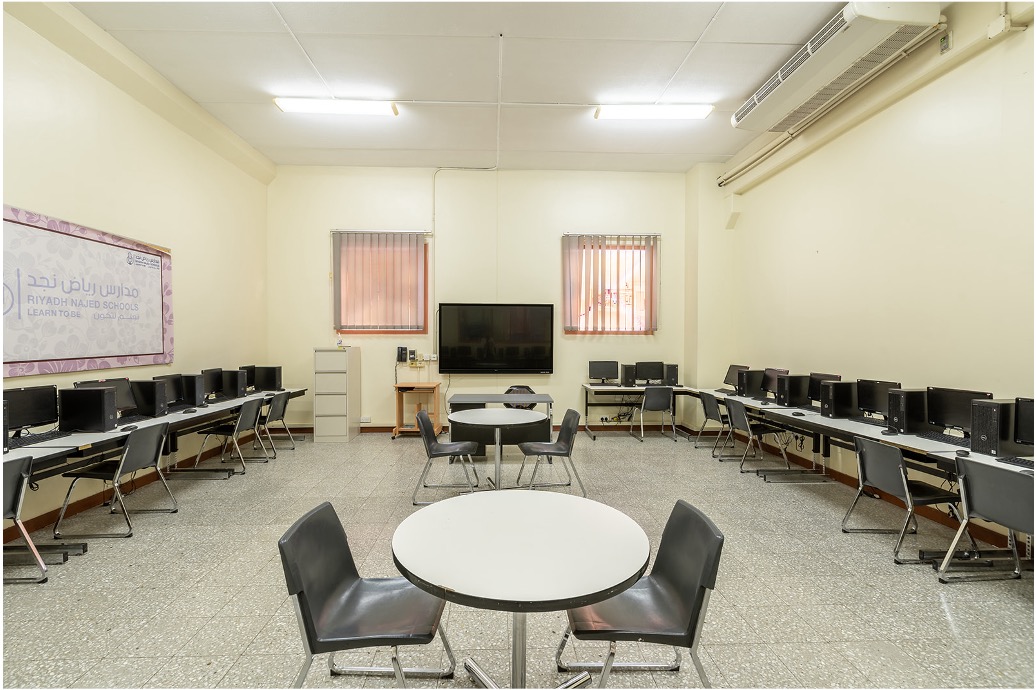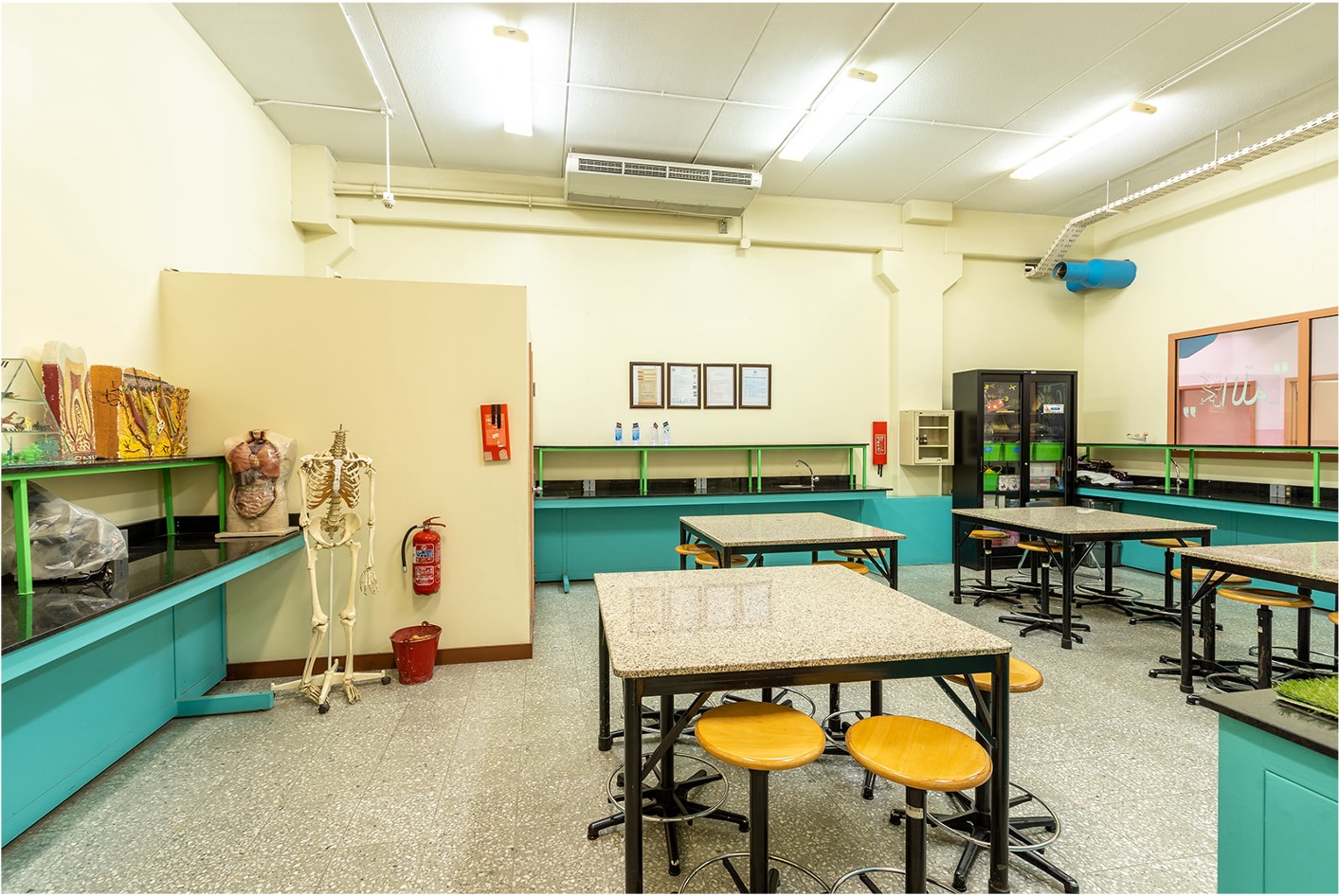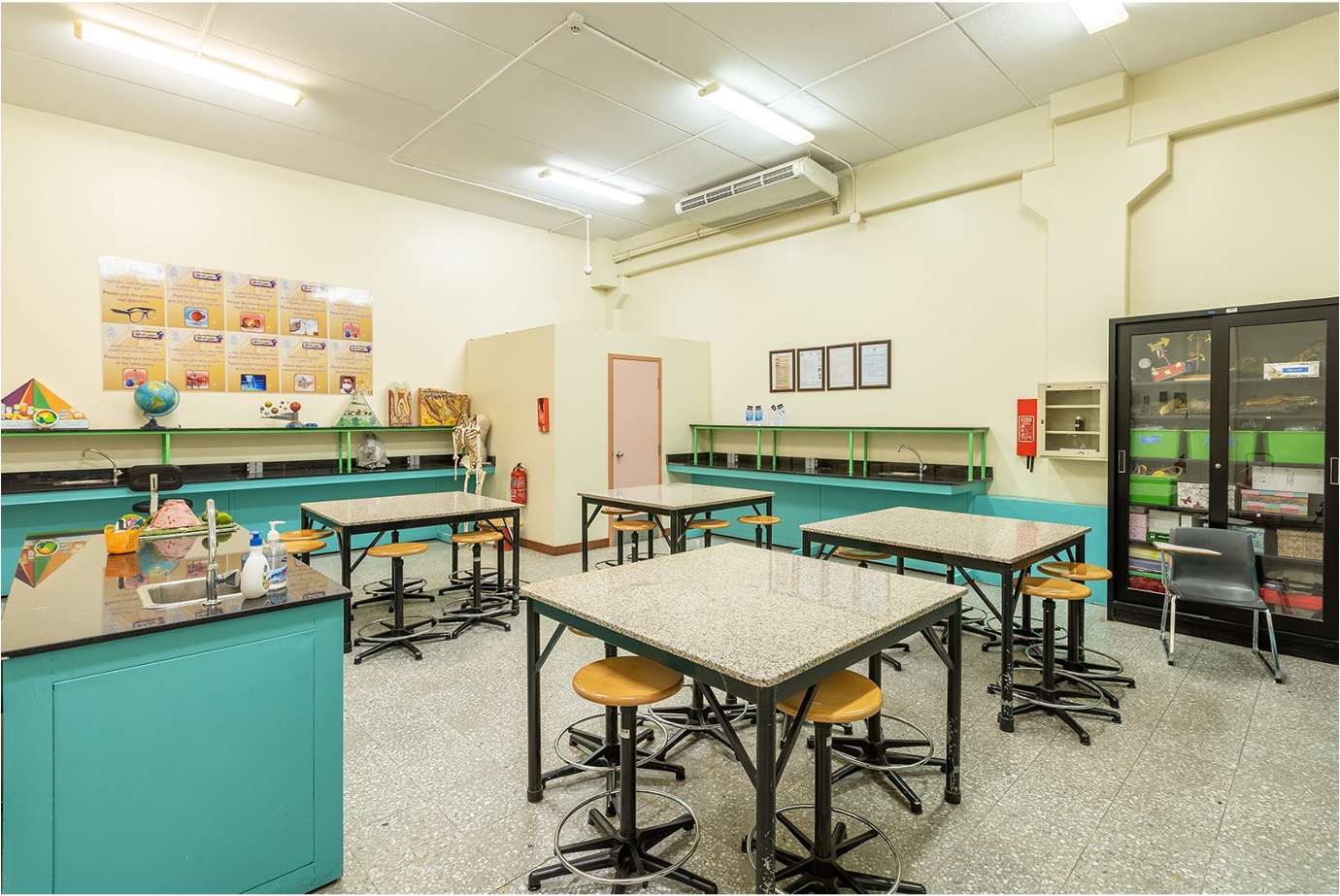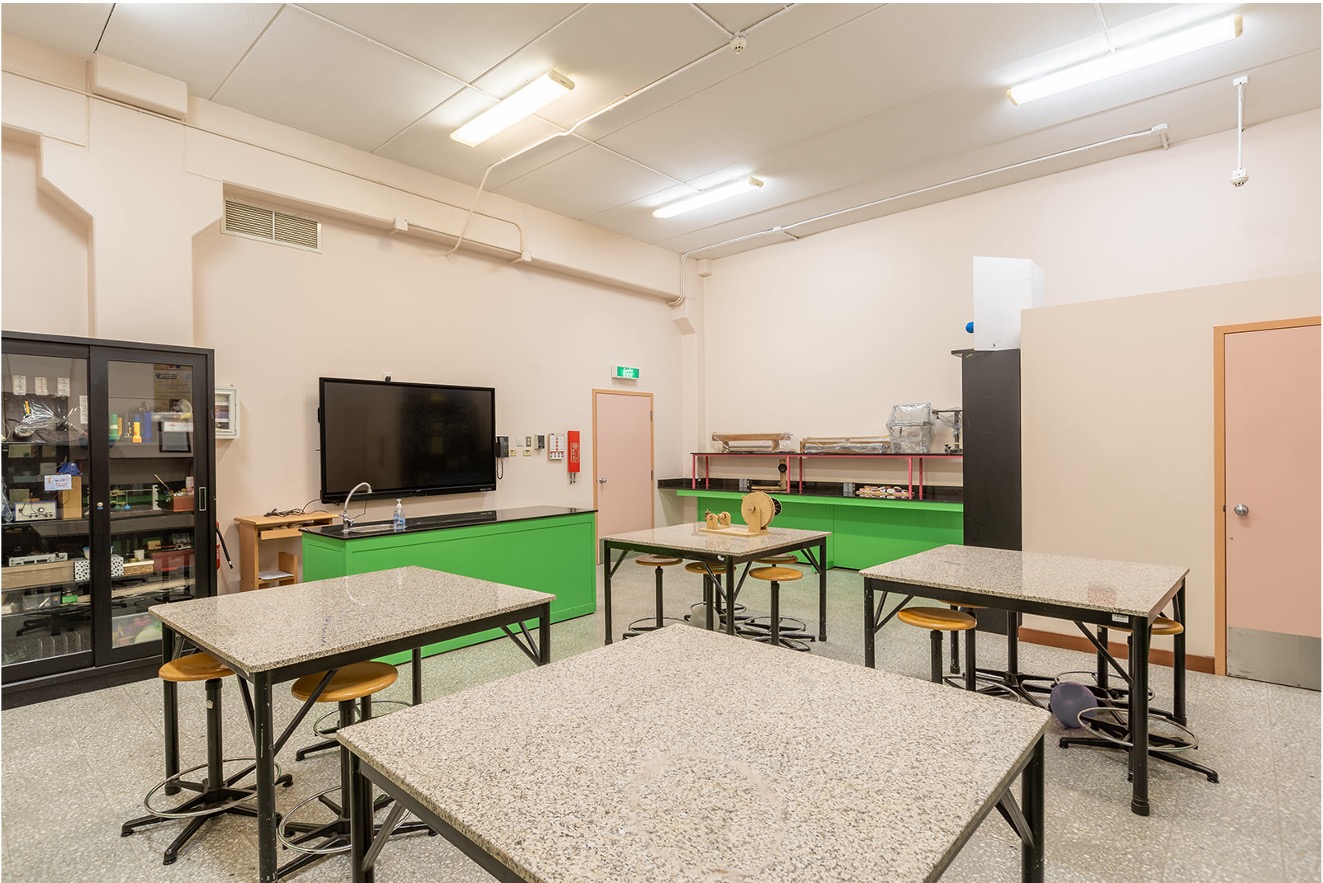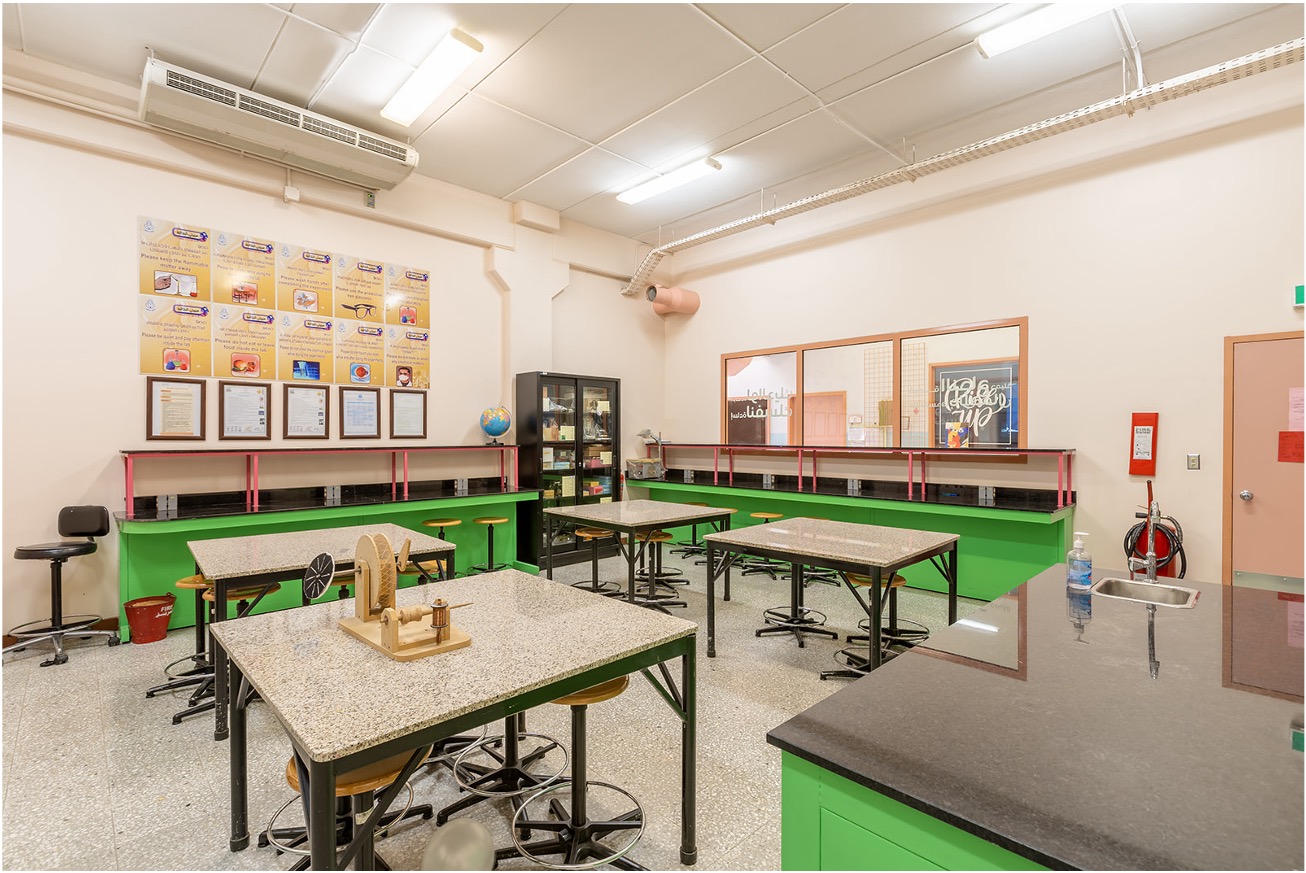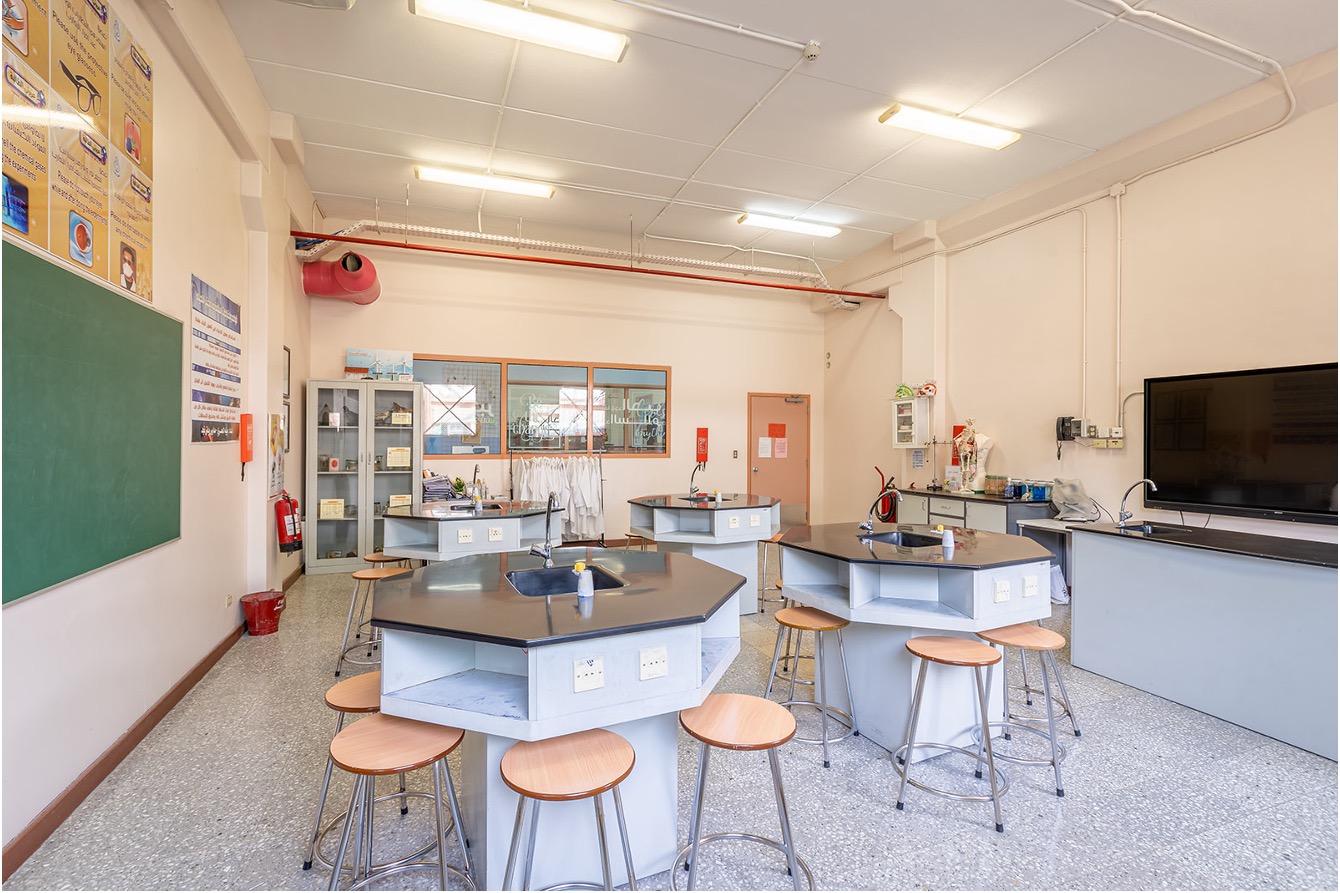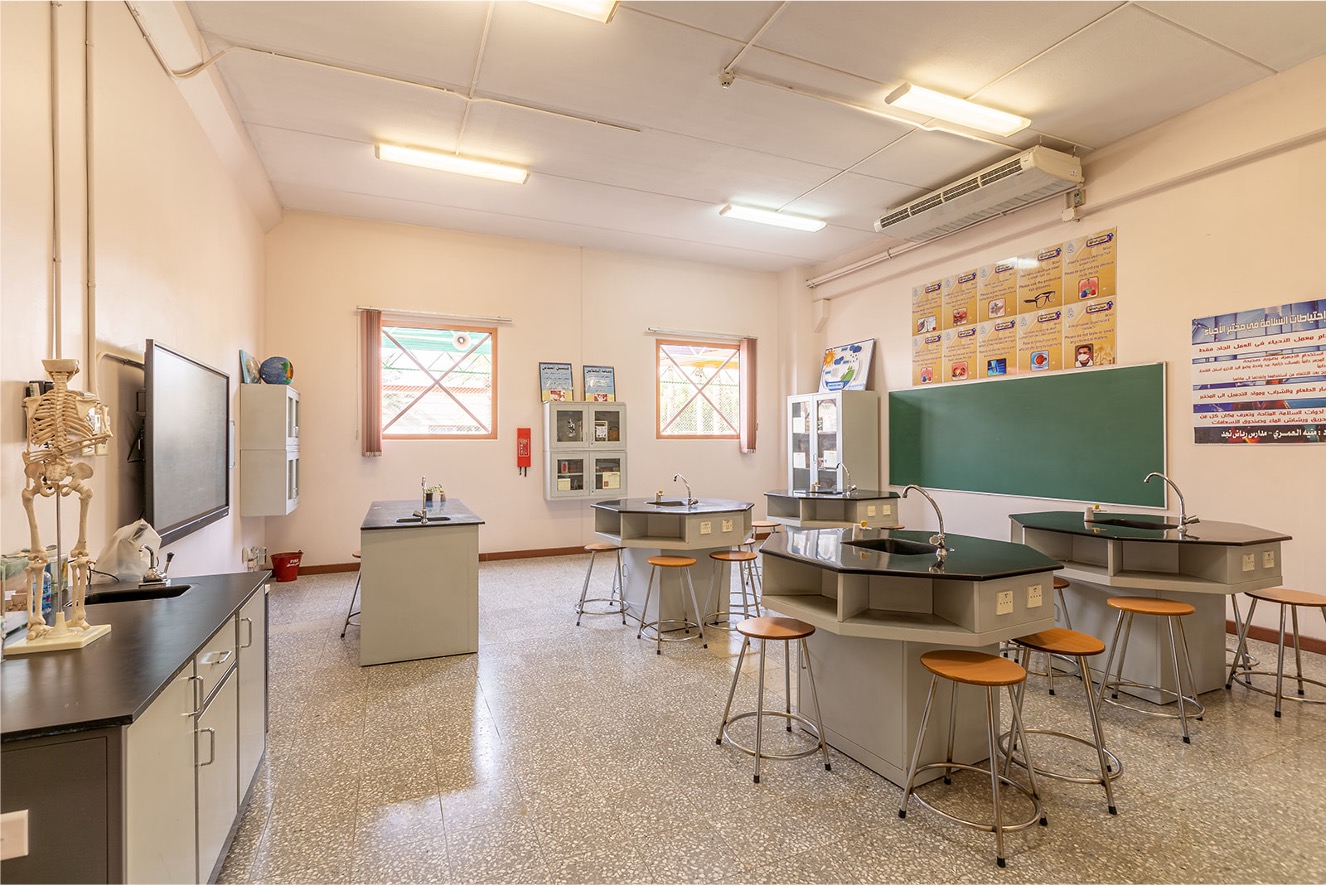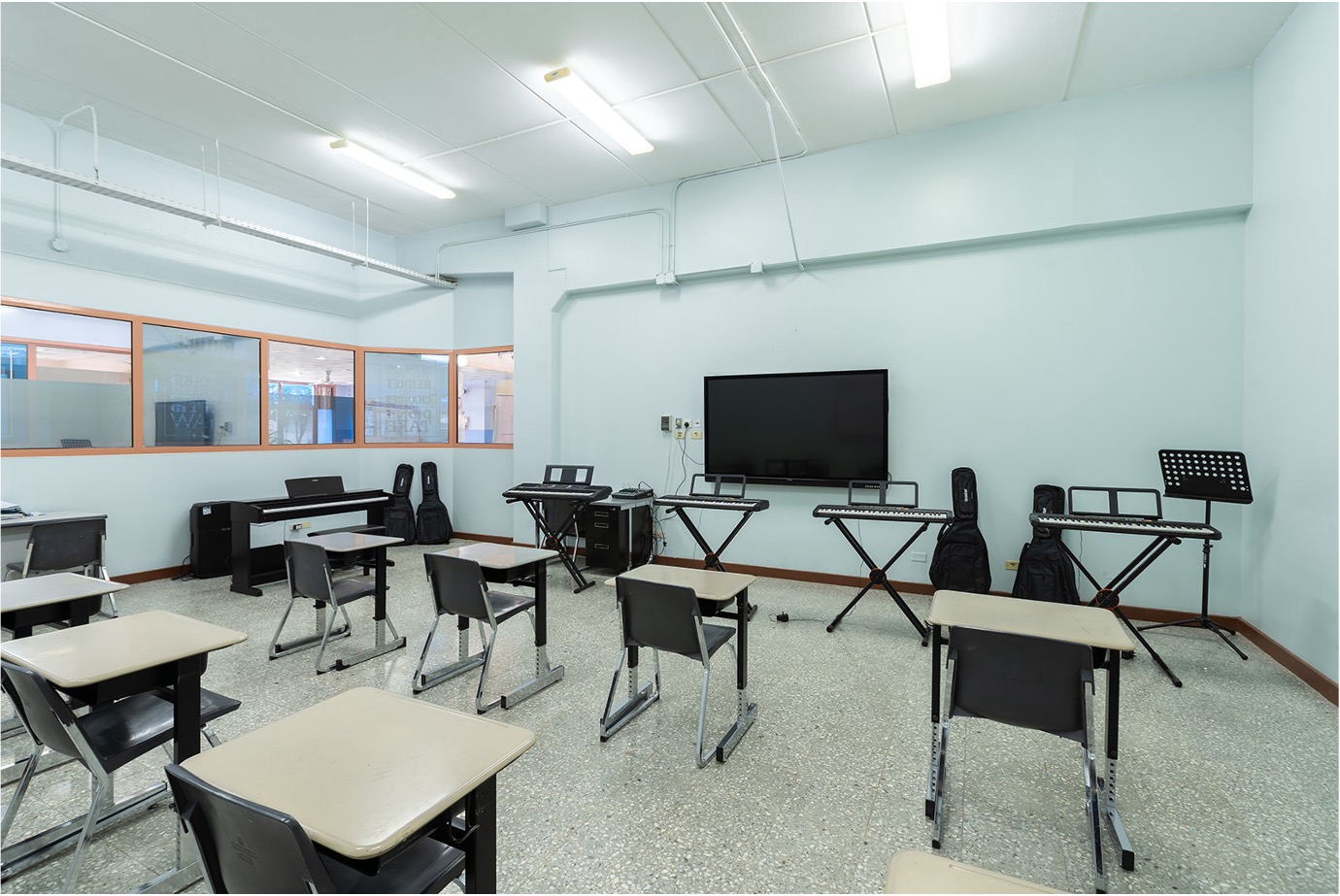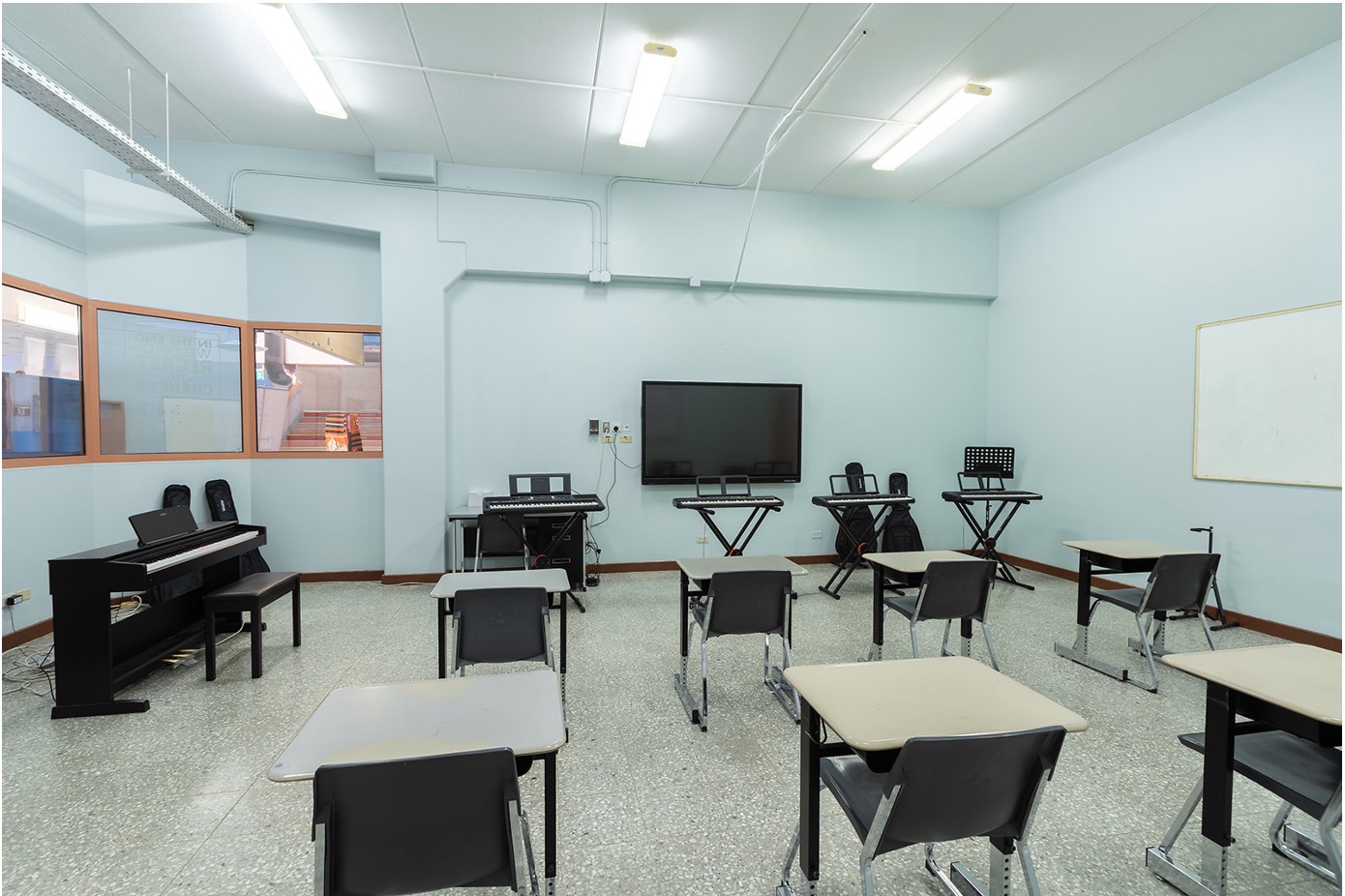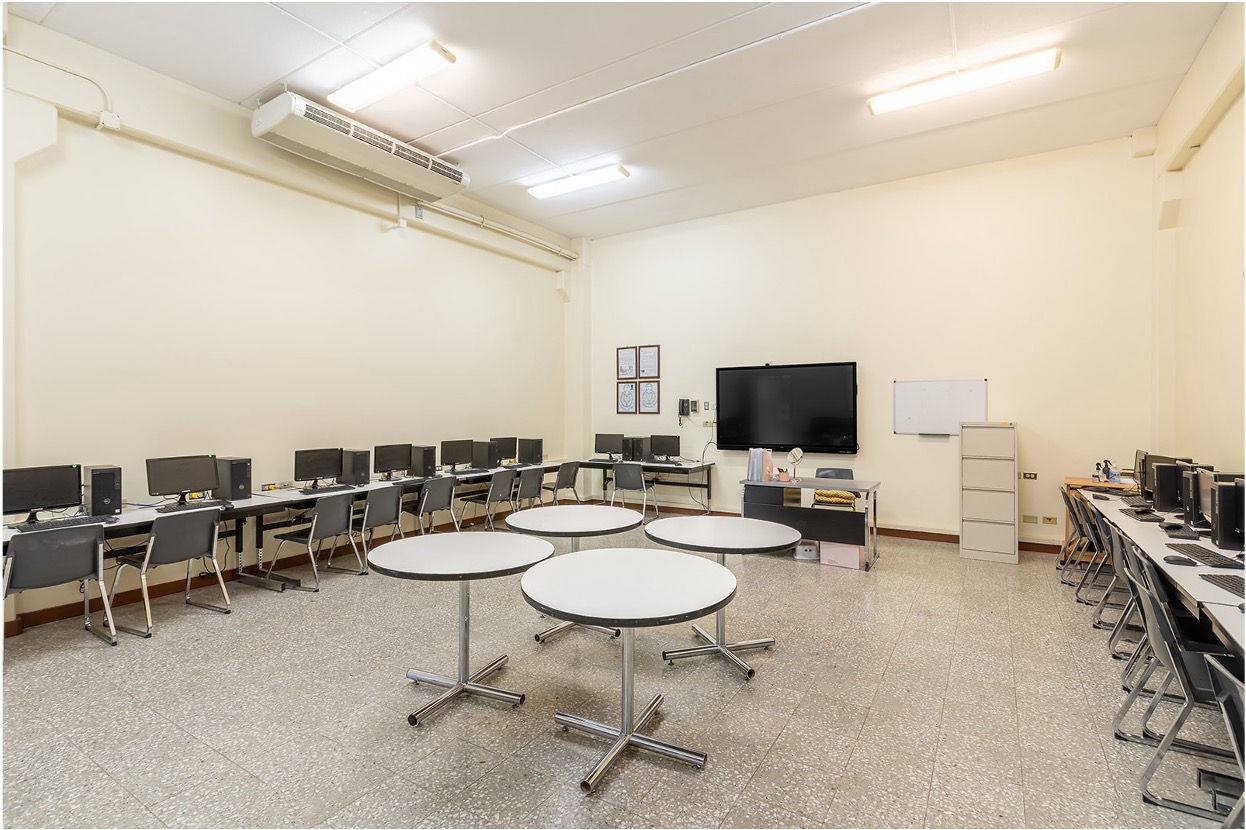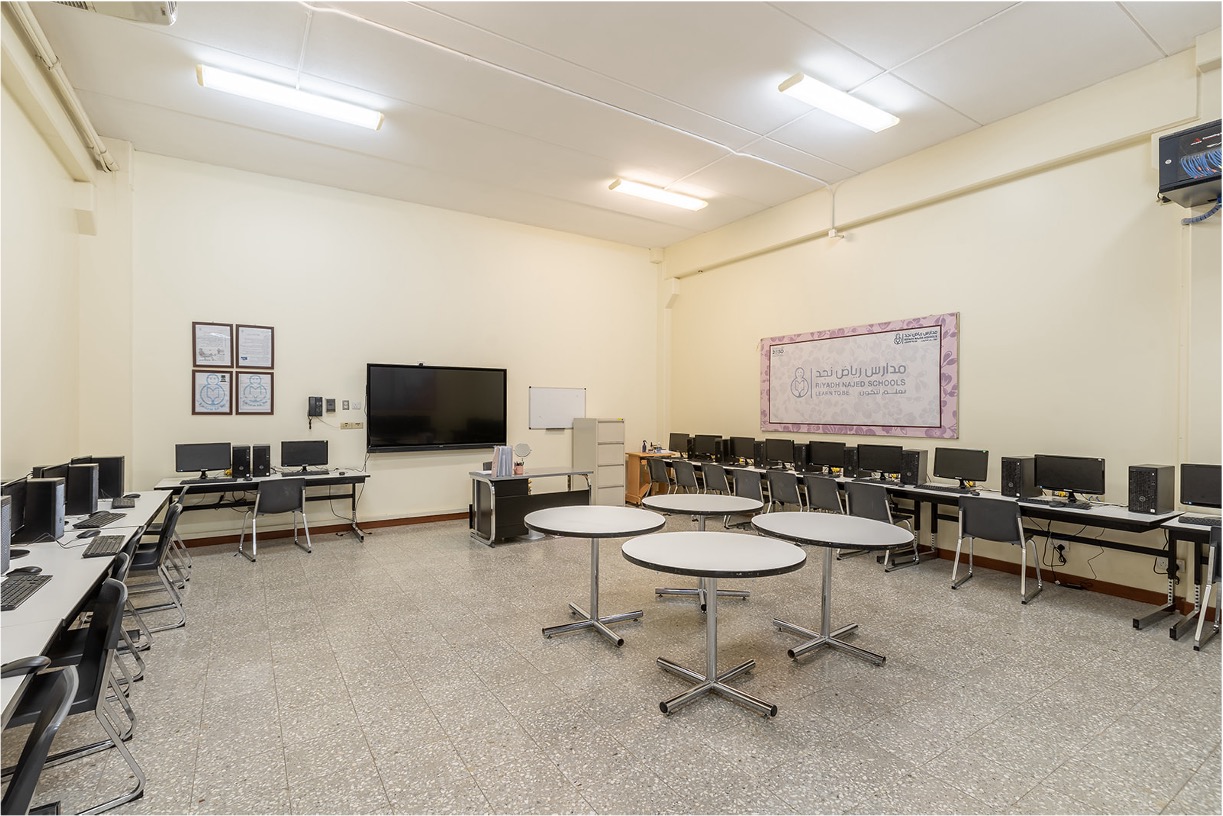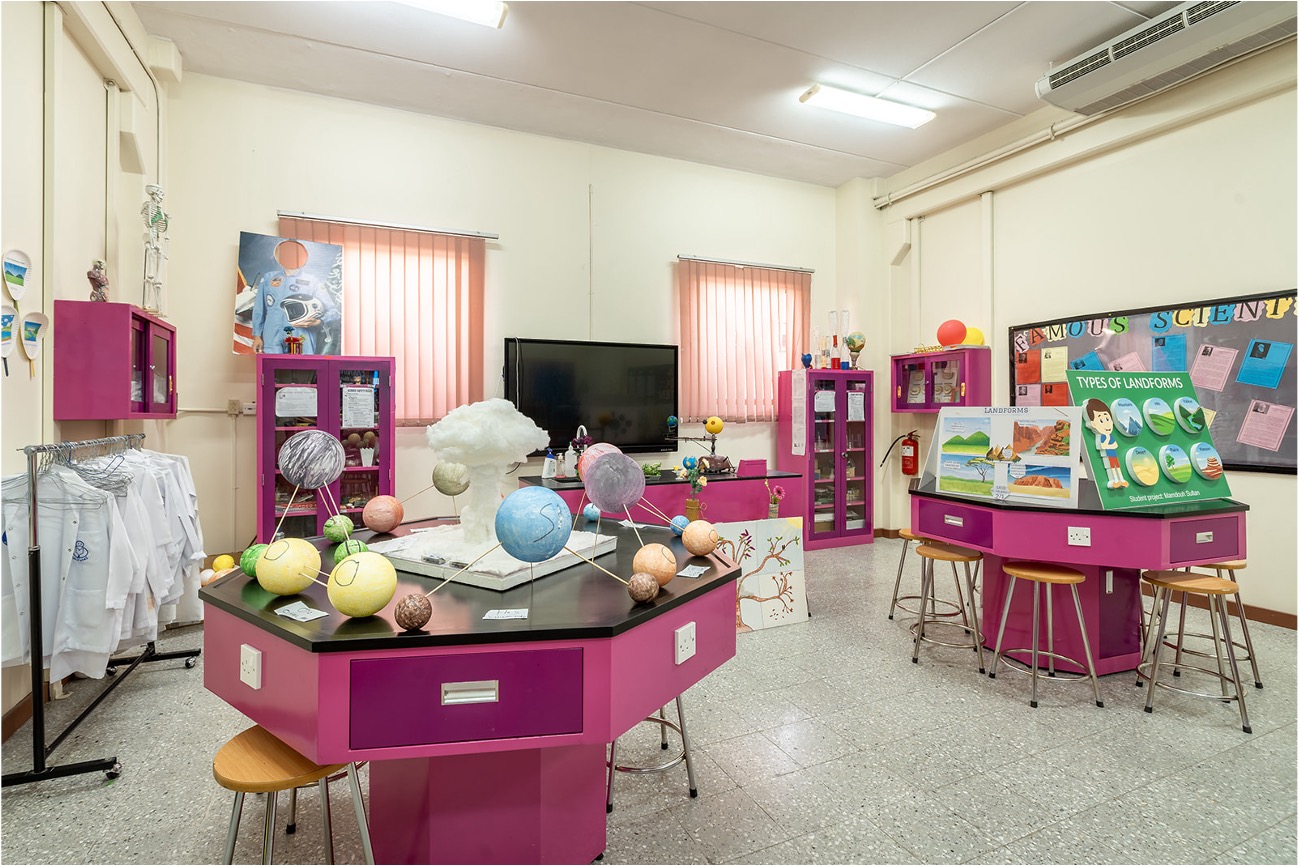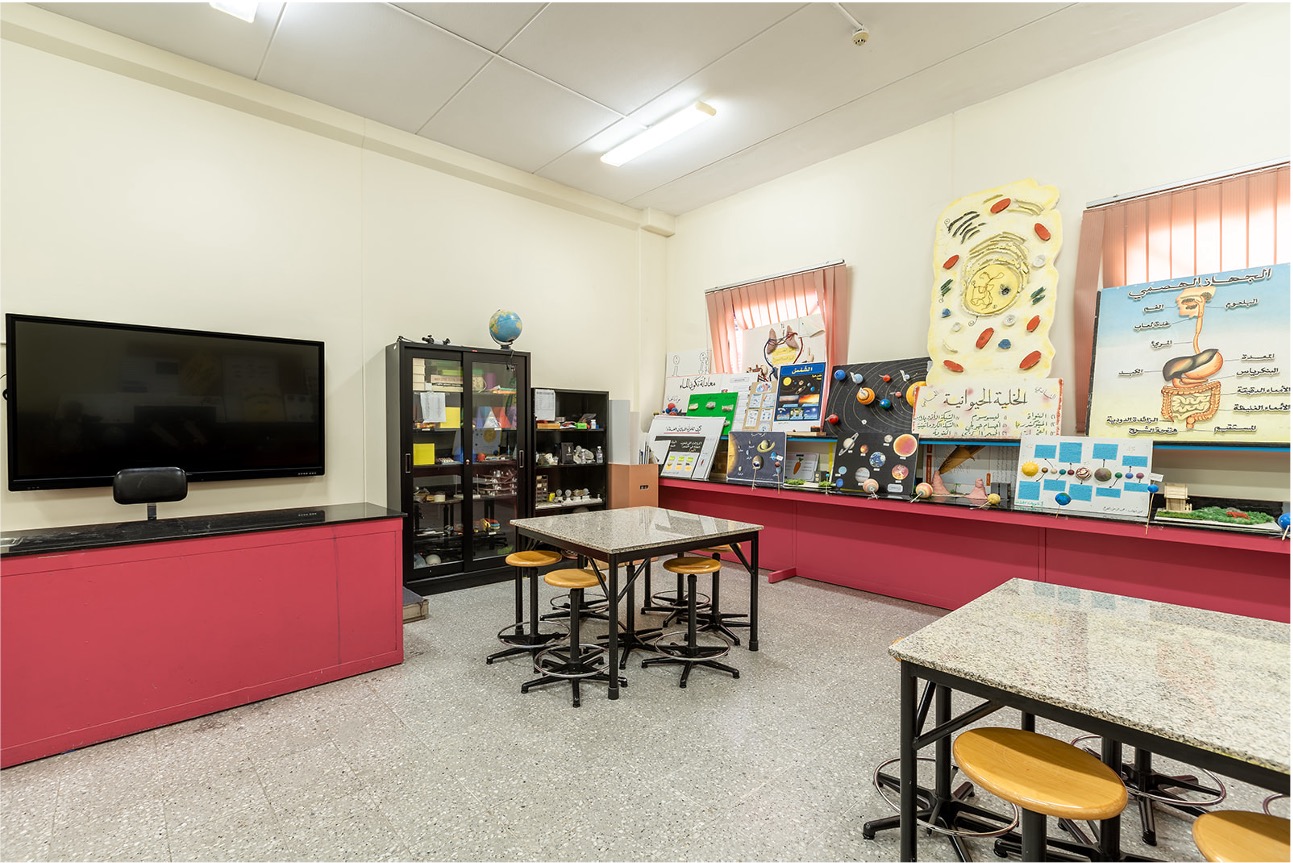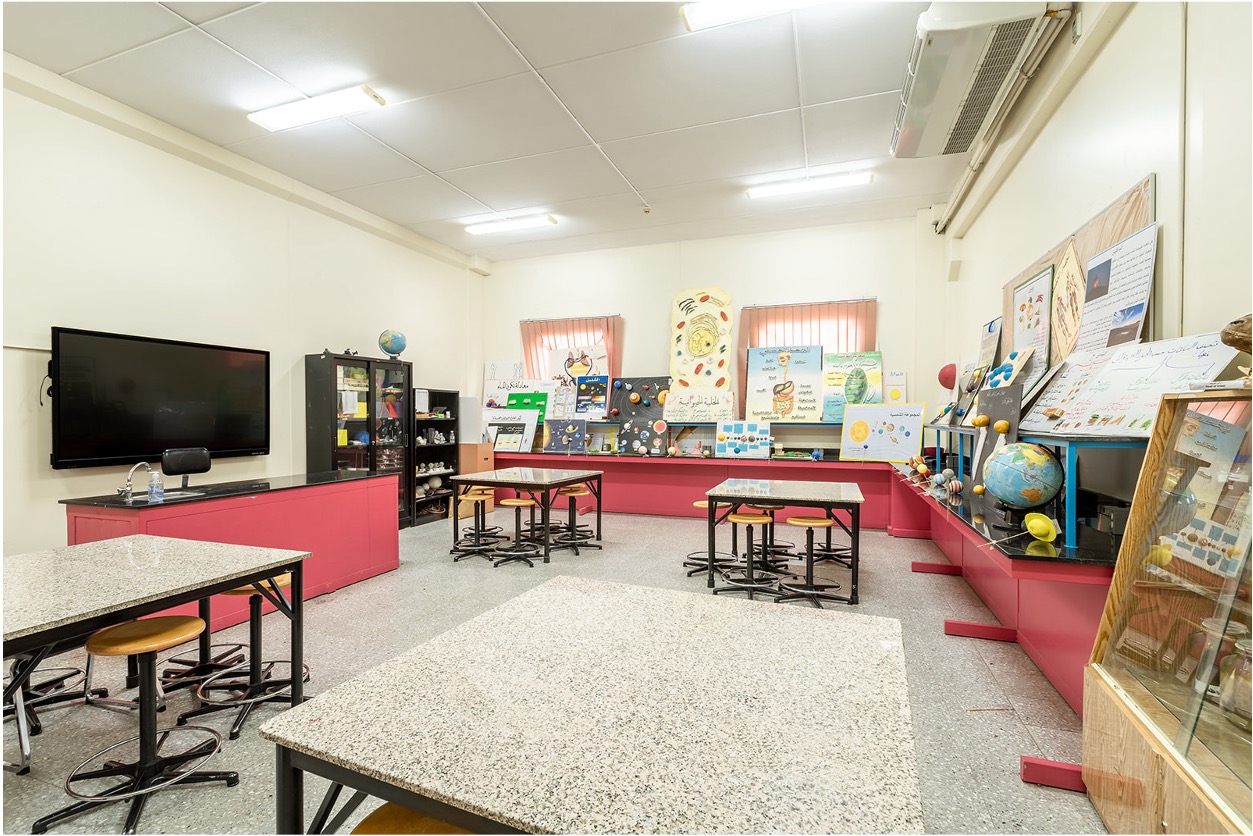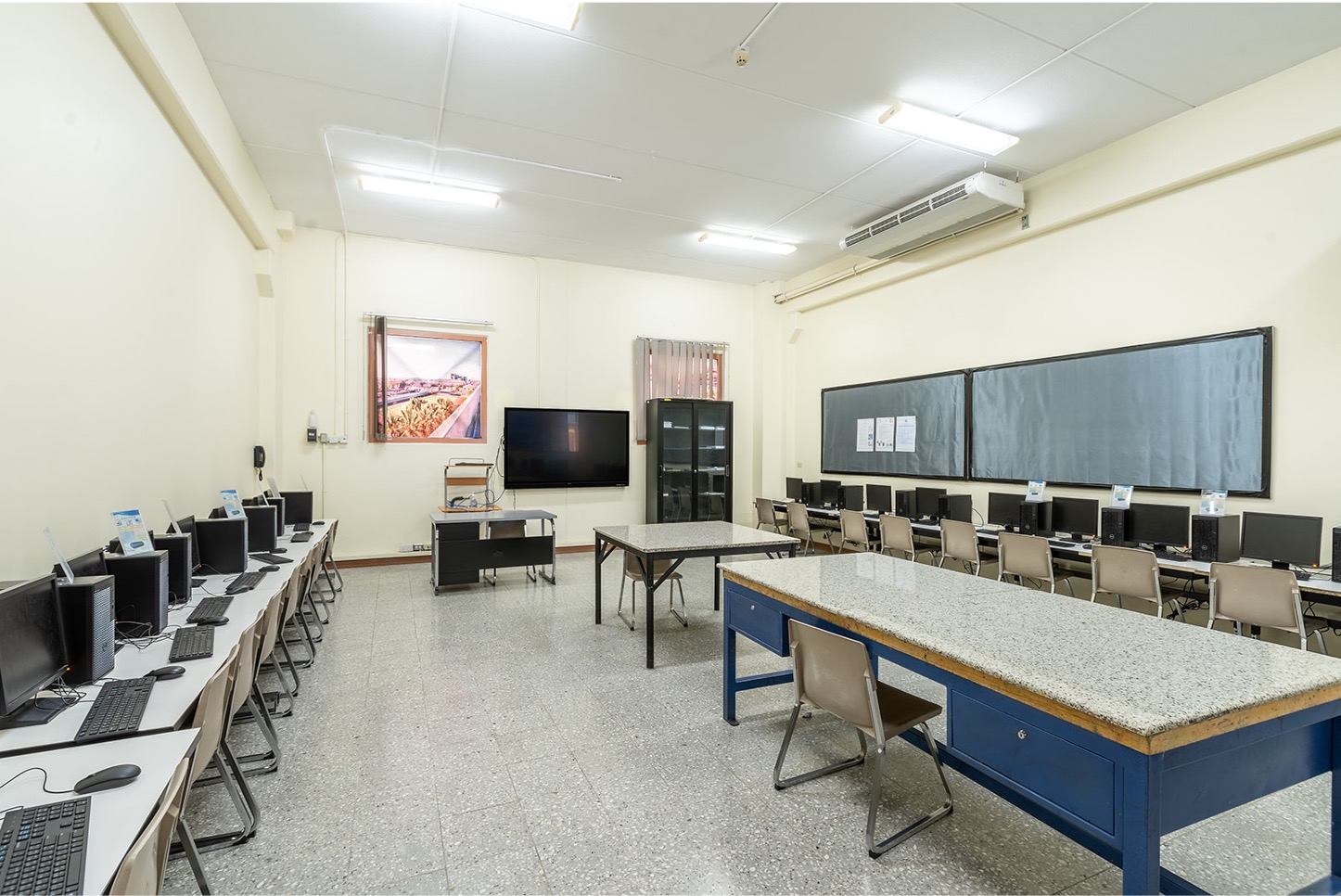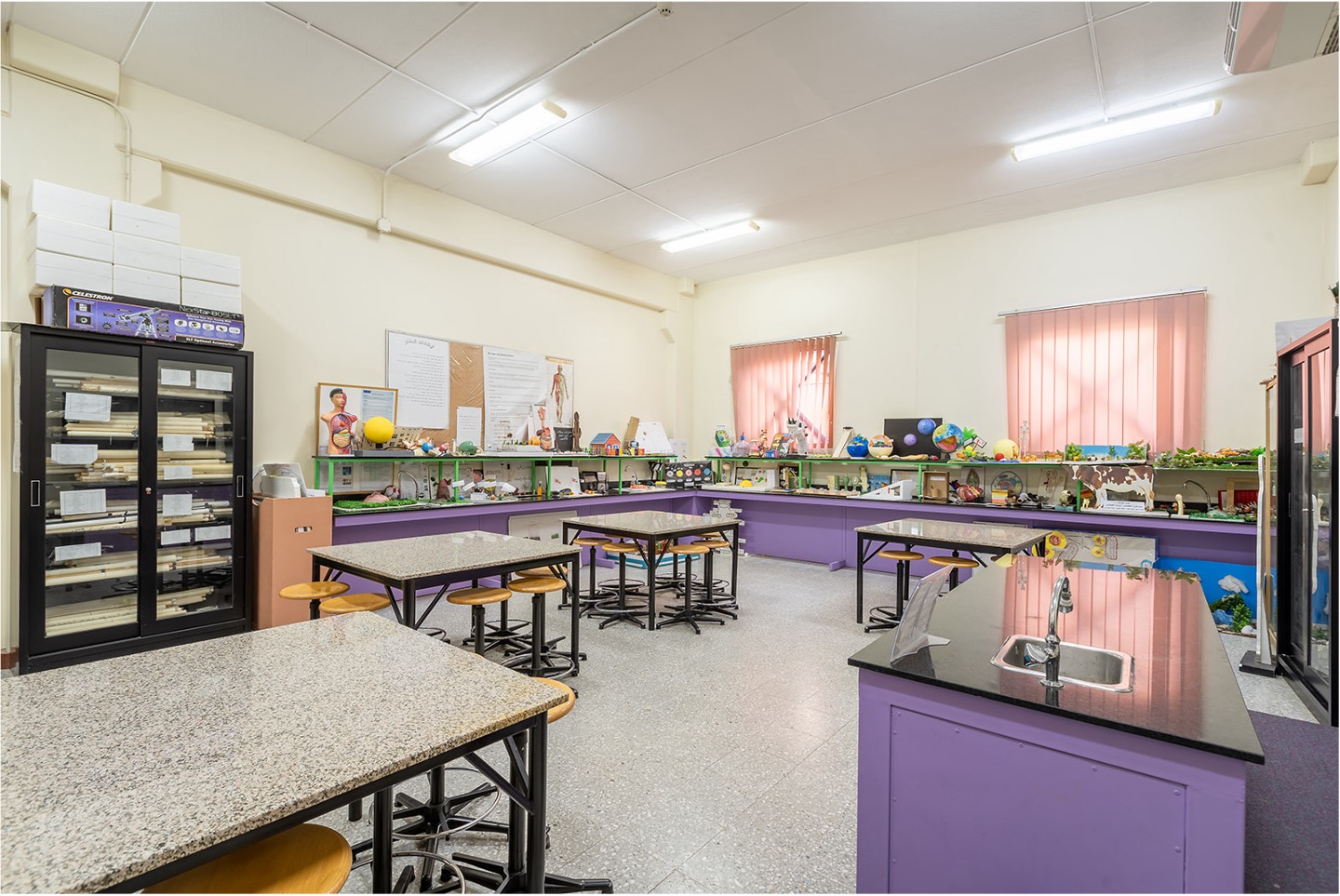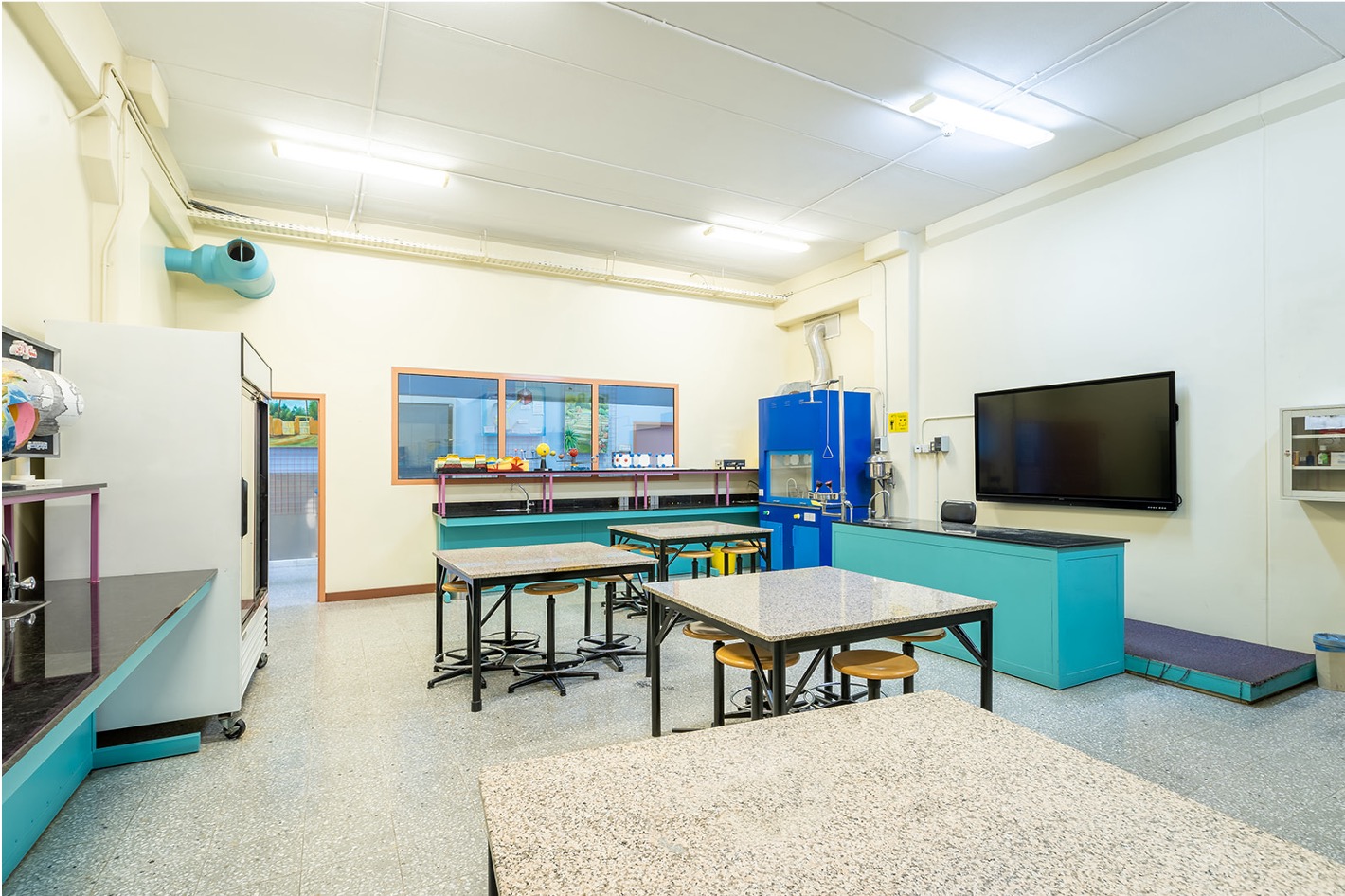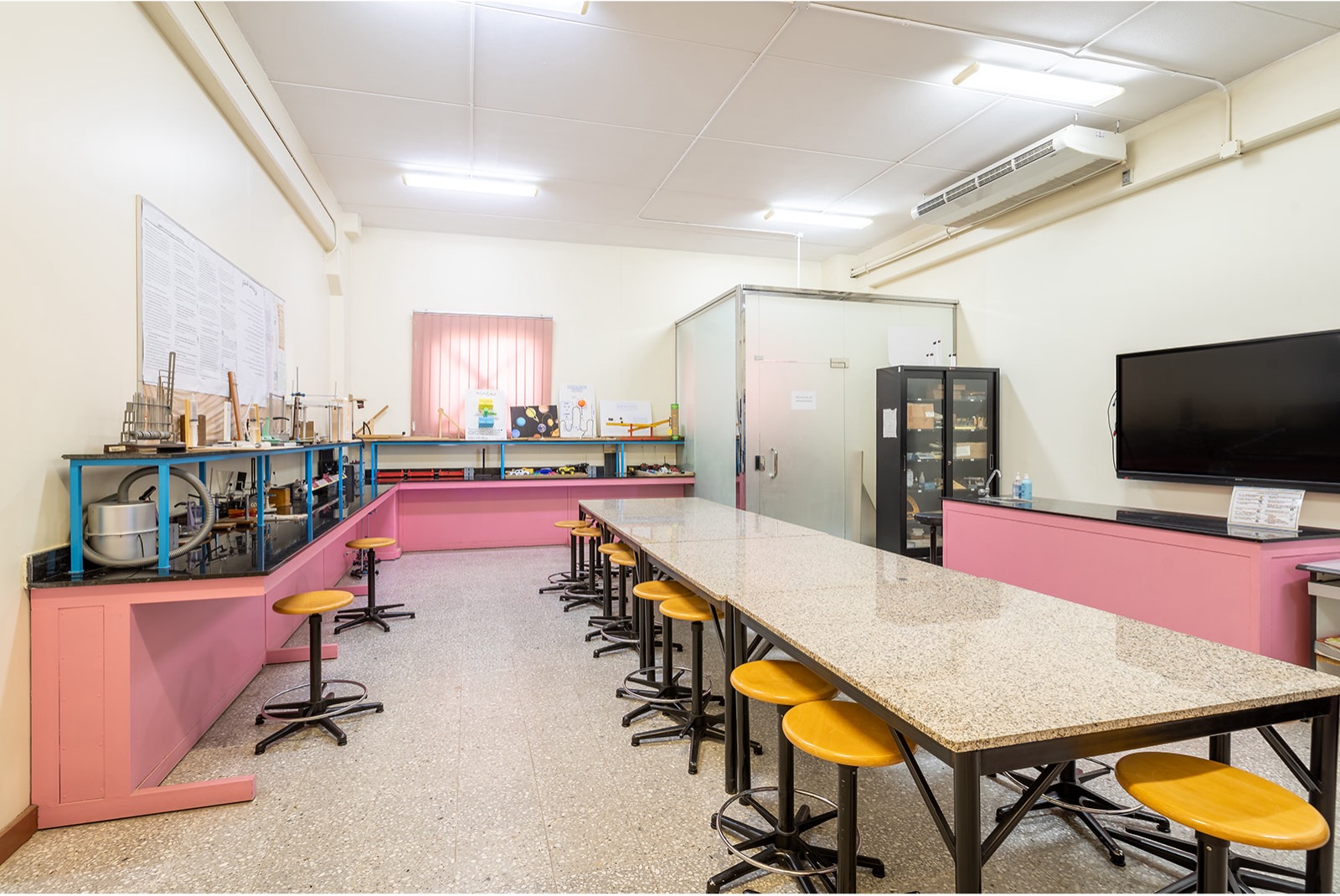 Vocational training workshops, electronics, workshops for carpentry, blacksmithing, ceramics and welding, laboratories, technical centers and chapels, which enhance the creative and artistic side of our students.
Watch RNS
Virtual Tour

and experience,

360°

view of our school