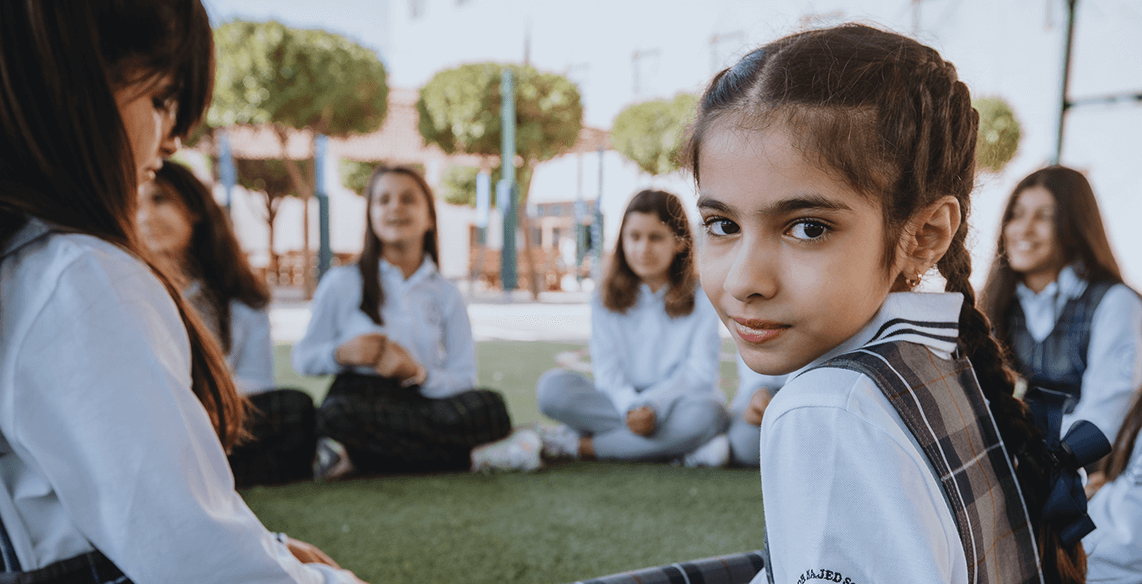 Schedule a Tour
Experience our modern and advanced facilities and meet our dedicated team by scheduling a tour today.
We provide a stimulating and accommodating learning environment for all students.
To arrange a tour, please contact our admissions office at 0112491616 ext. 917.
We are a leading educational company, established in 1995, providing comprehensive educational programs for all educational levels, from kindergarten to high school, in two tracks "general and international".
Our company is proud of obtaining several international accreditations from AdvancED, AIAA and NESA, in addition to being accredited as an official training center for the SAT program. It holds the ISO certificate since 2002 until today, and is approved by the Ministry of Education in the Kingdom of Saudi Arabia.
Read more about us
Watch RNS
Virtual Tour

and experience,

360°

view of our school

Recent News & Articles
​Get the latest update on education news today provided by the all sectors. Content is routinely updated to reflect additional information.​
View all news